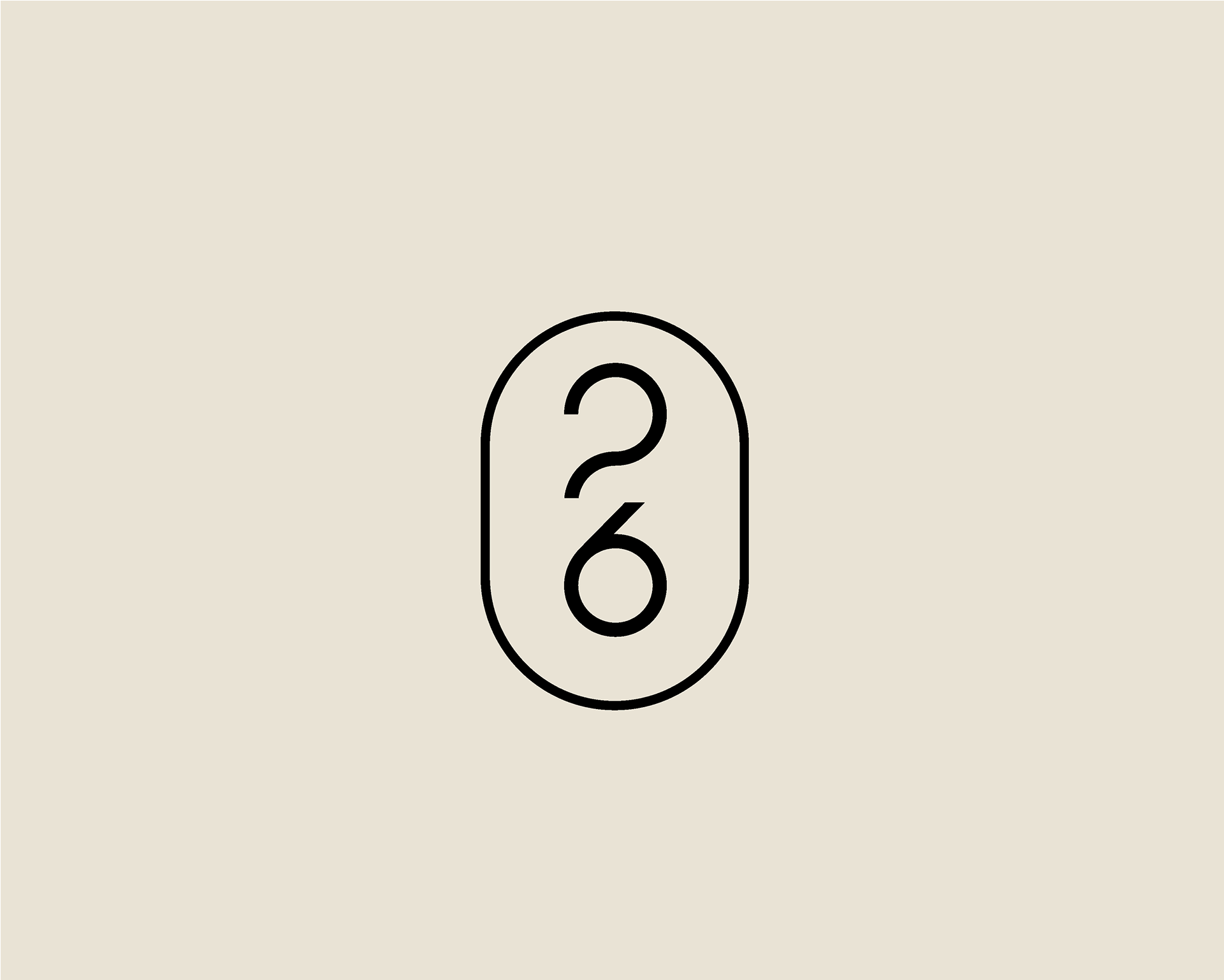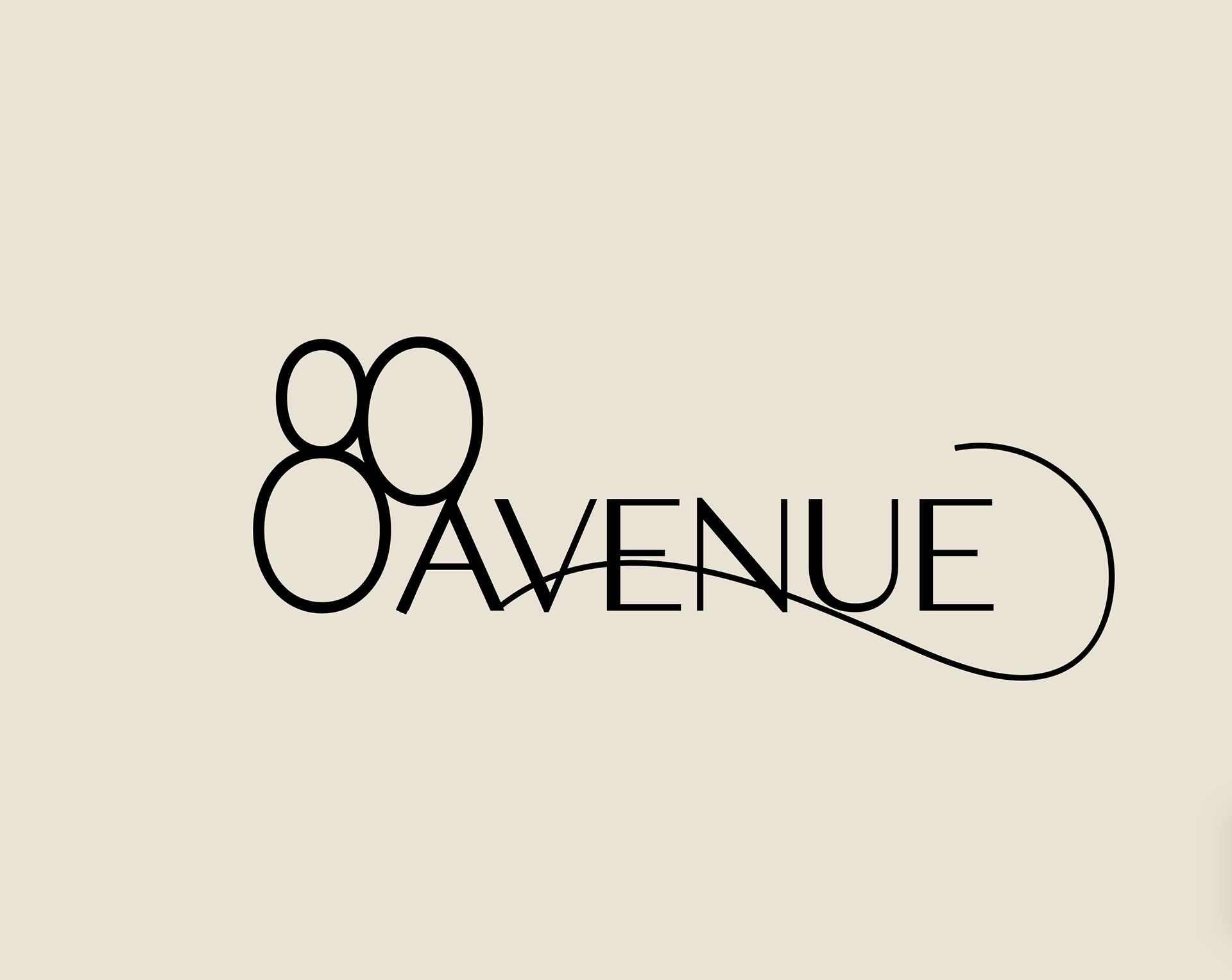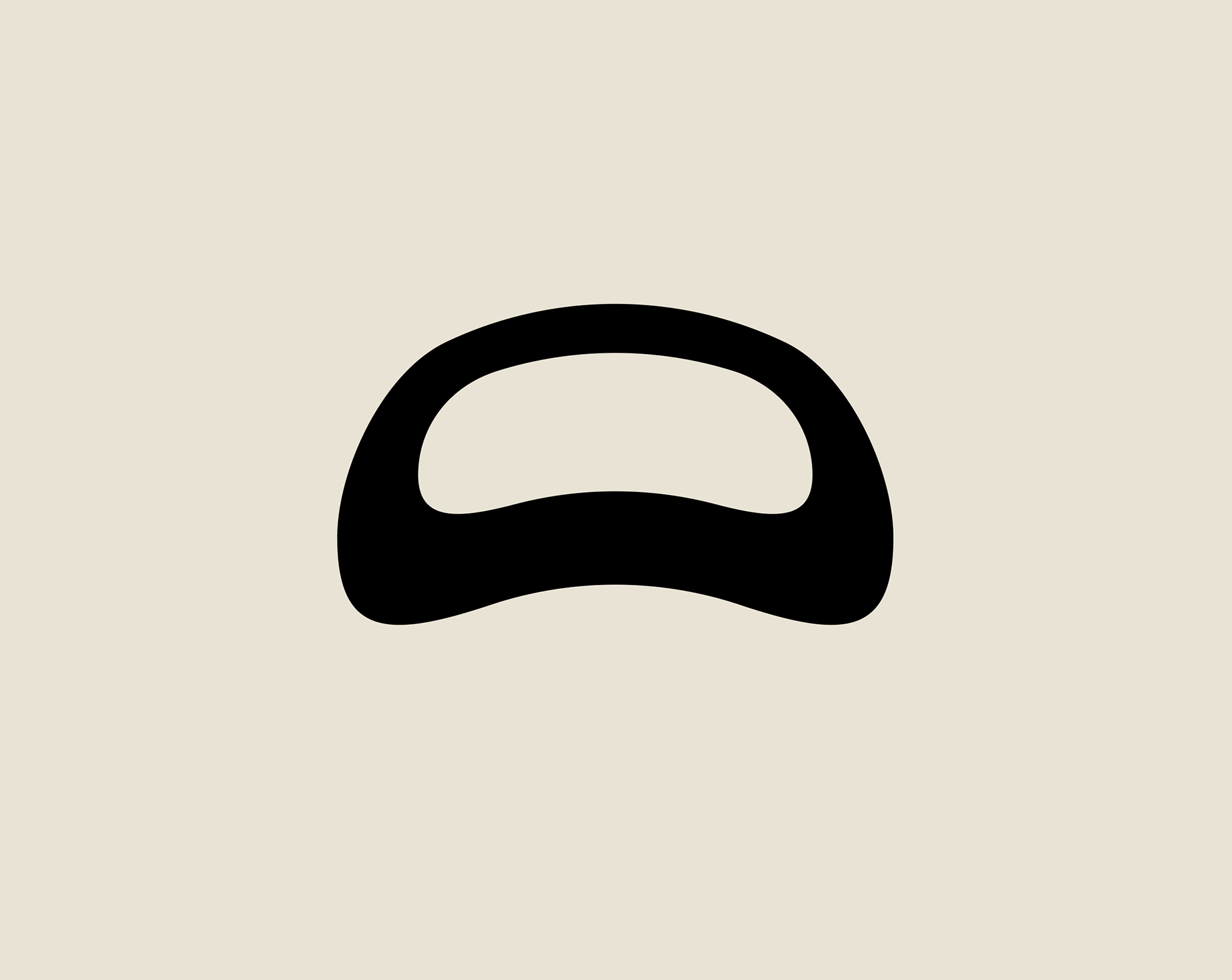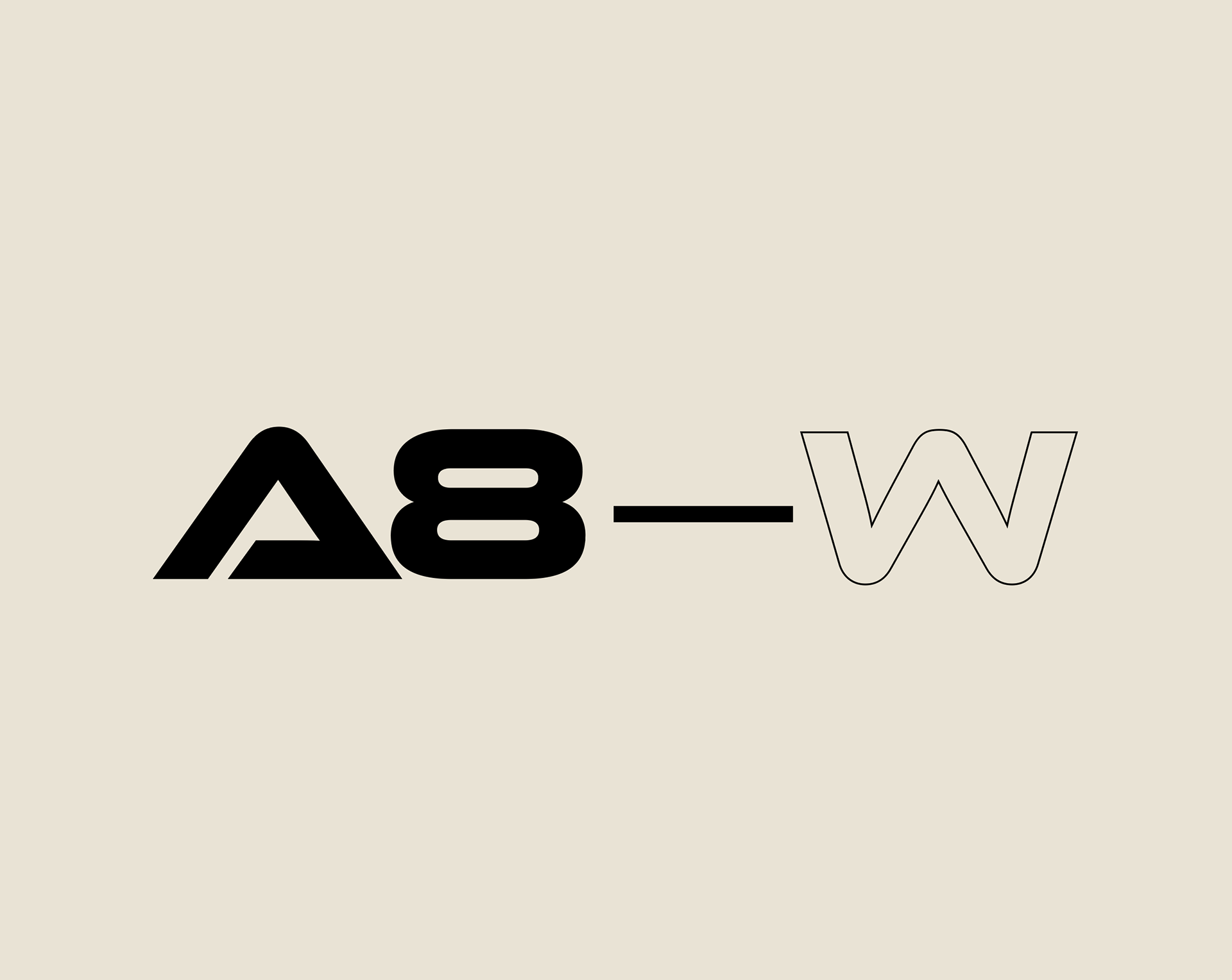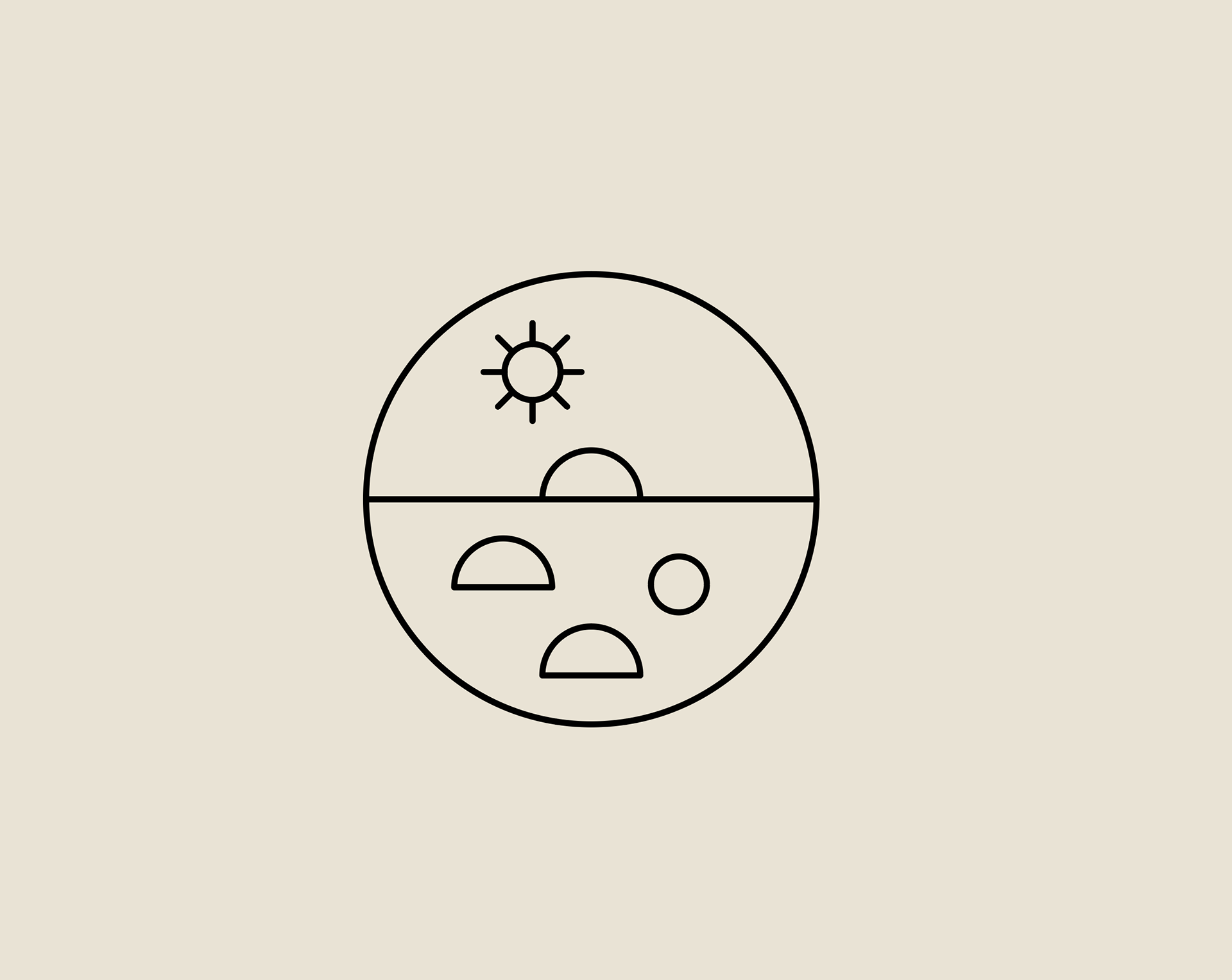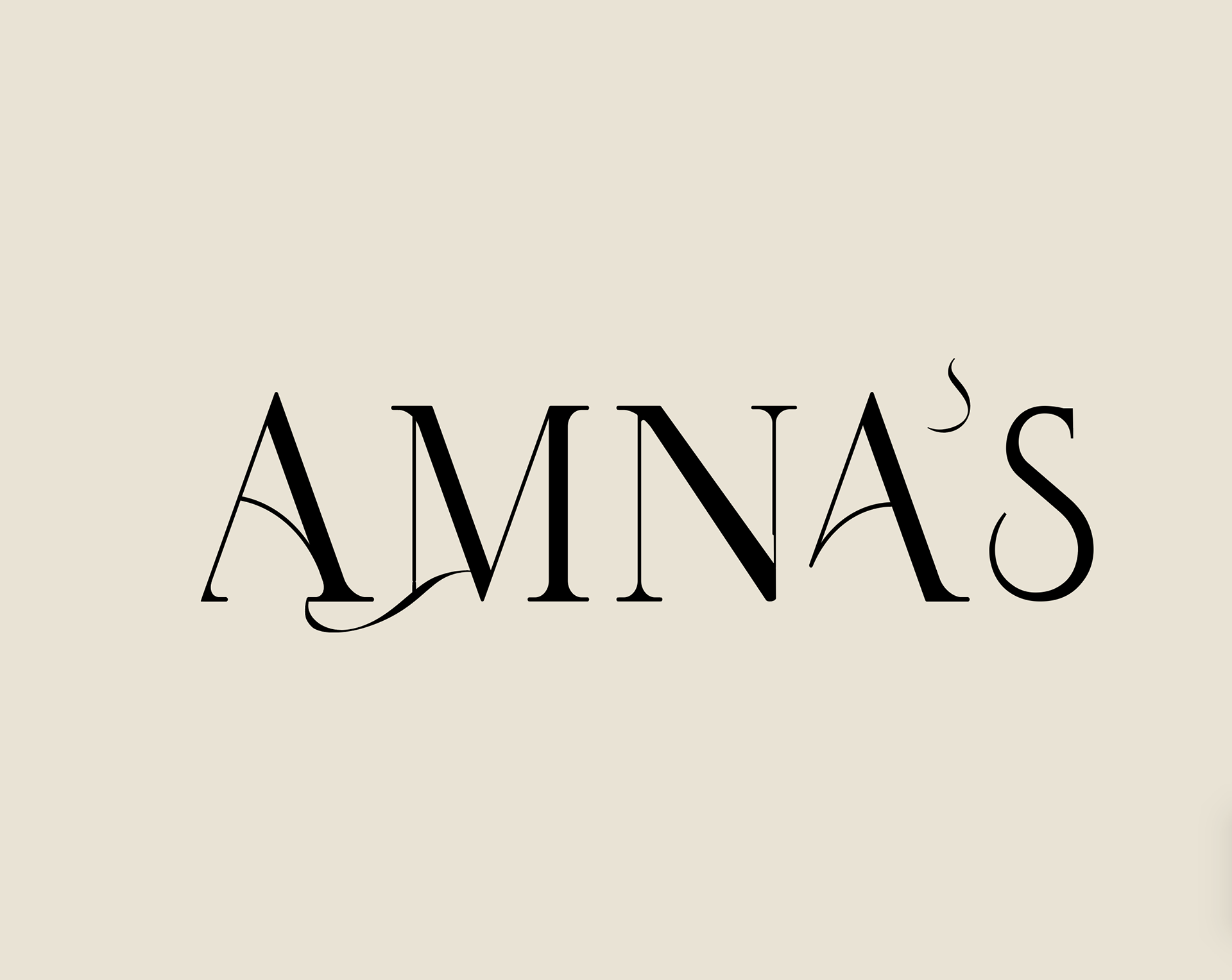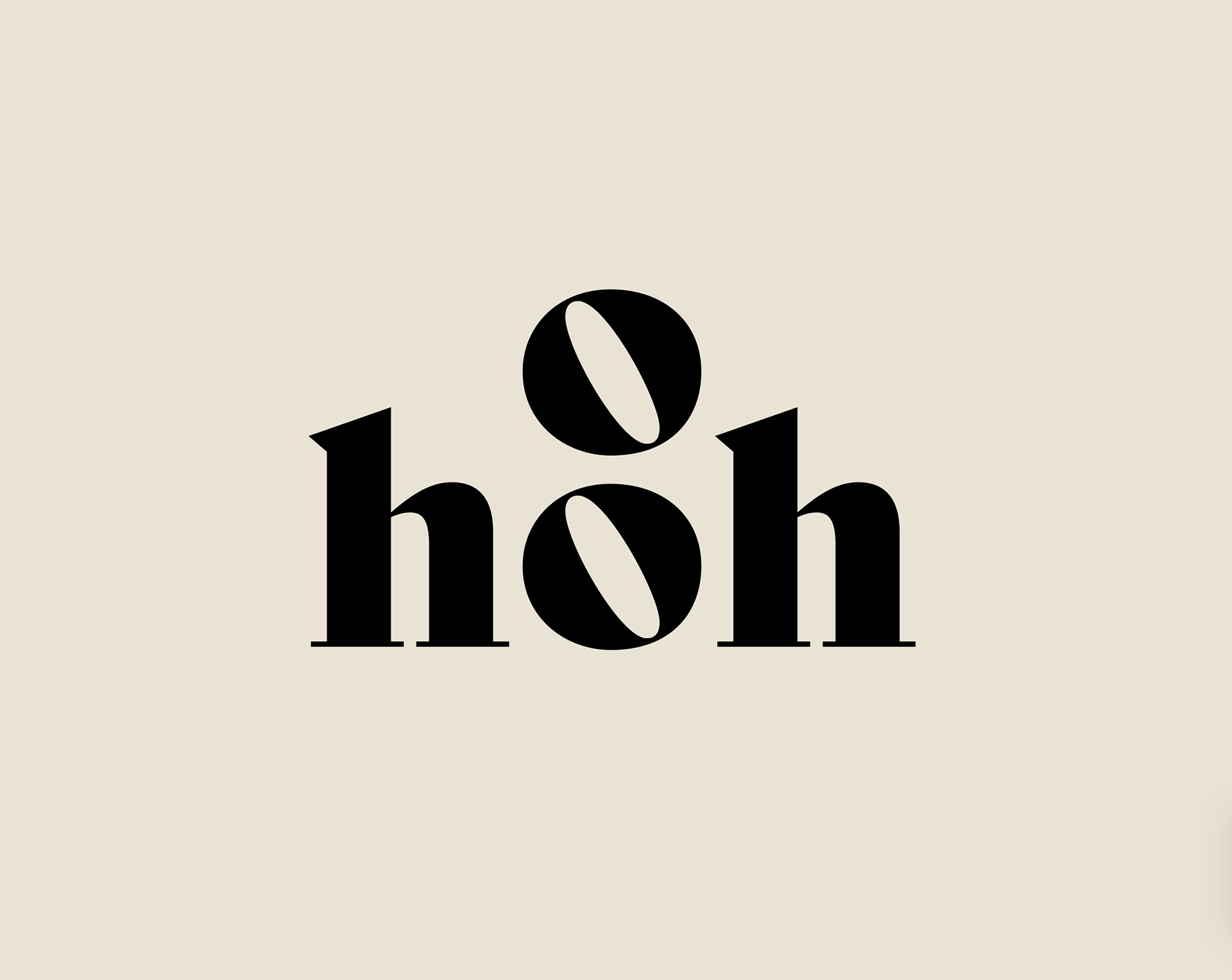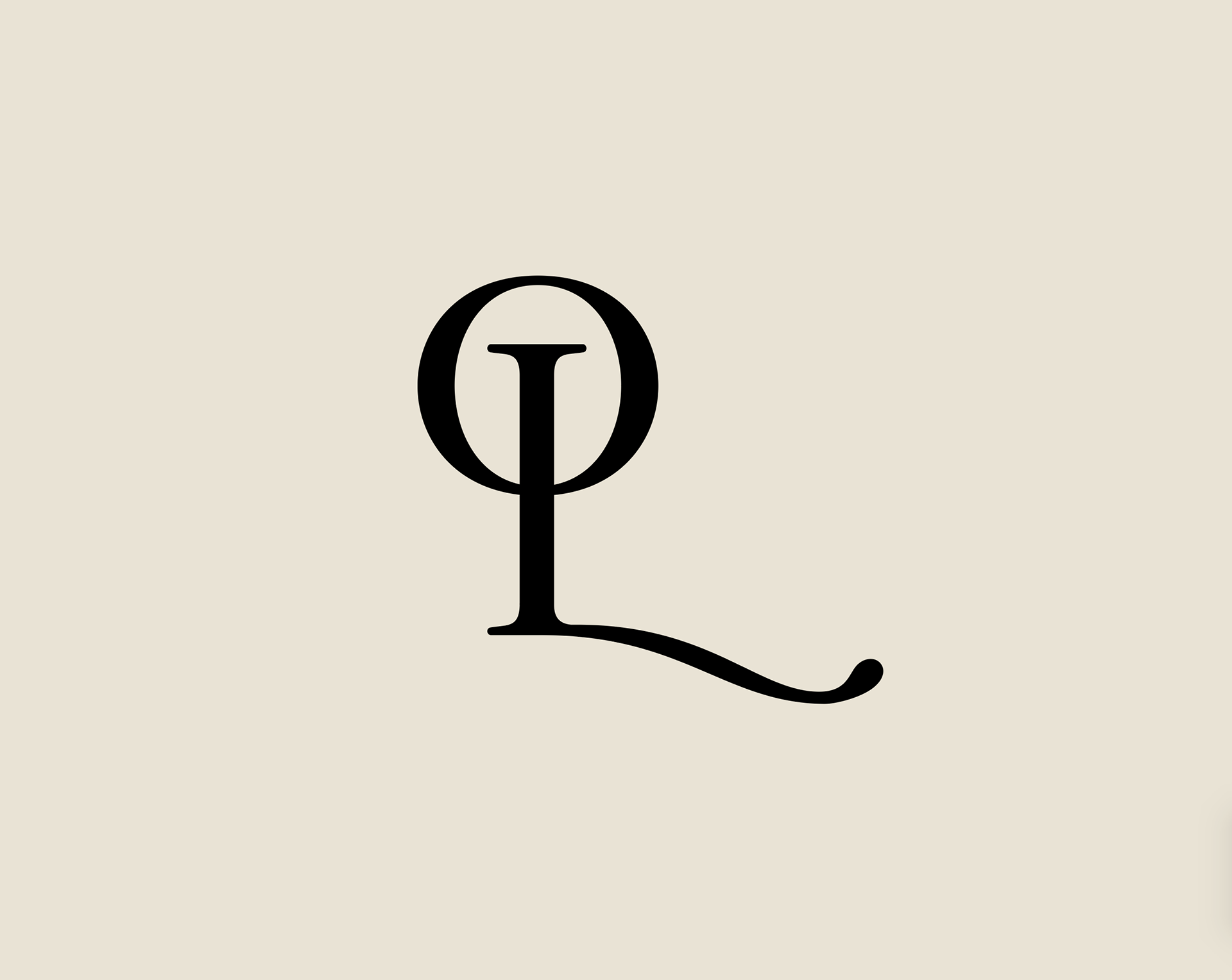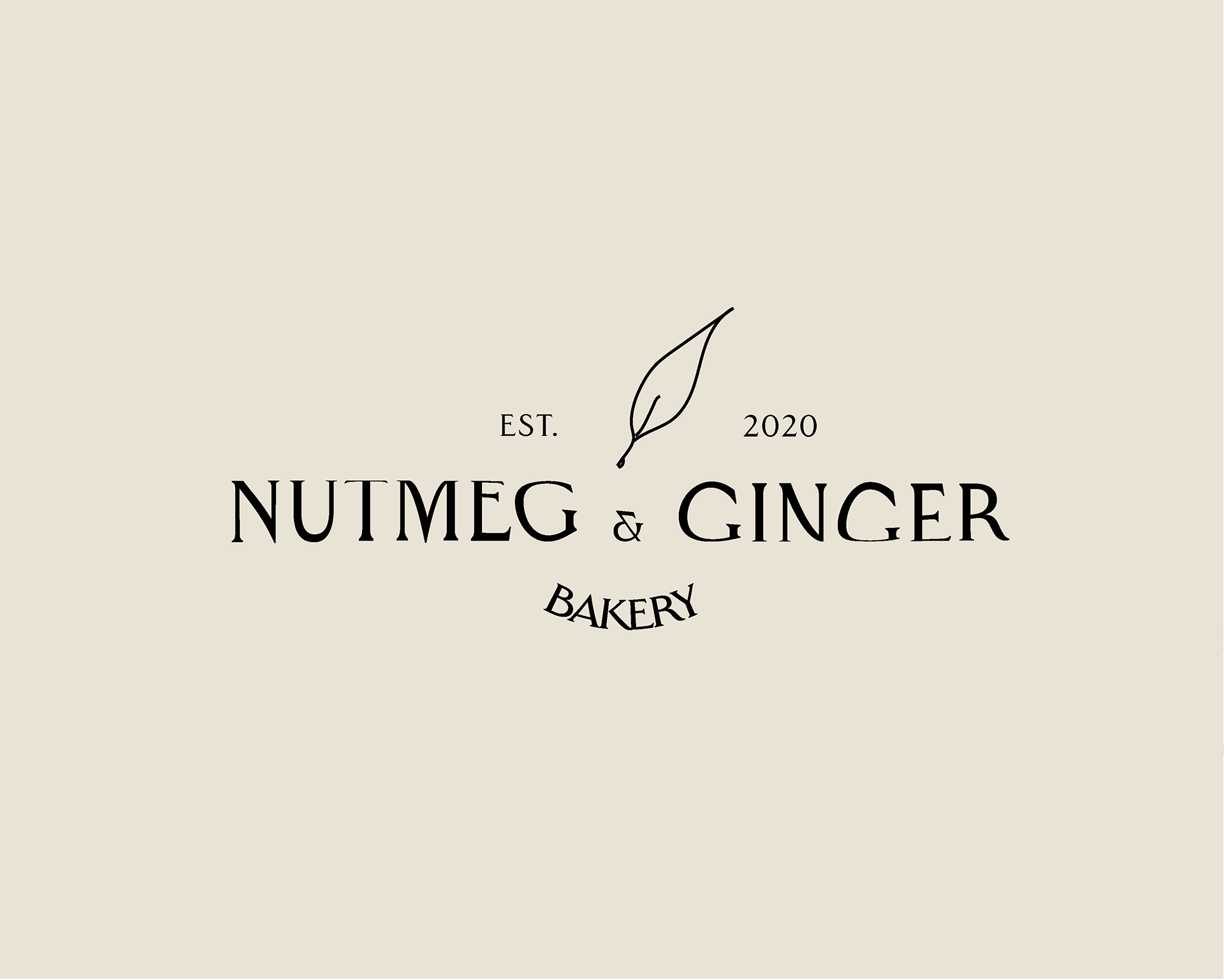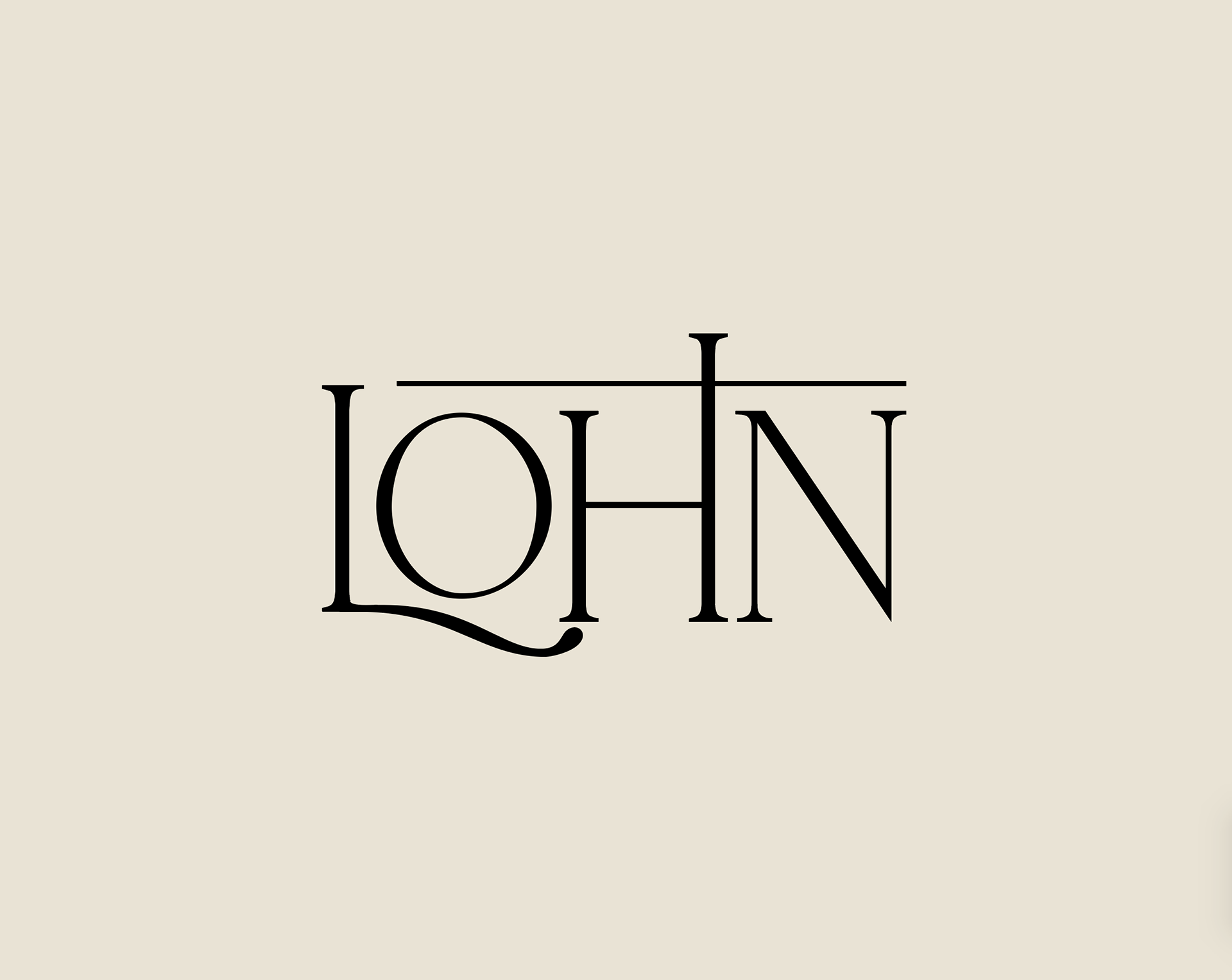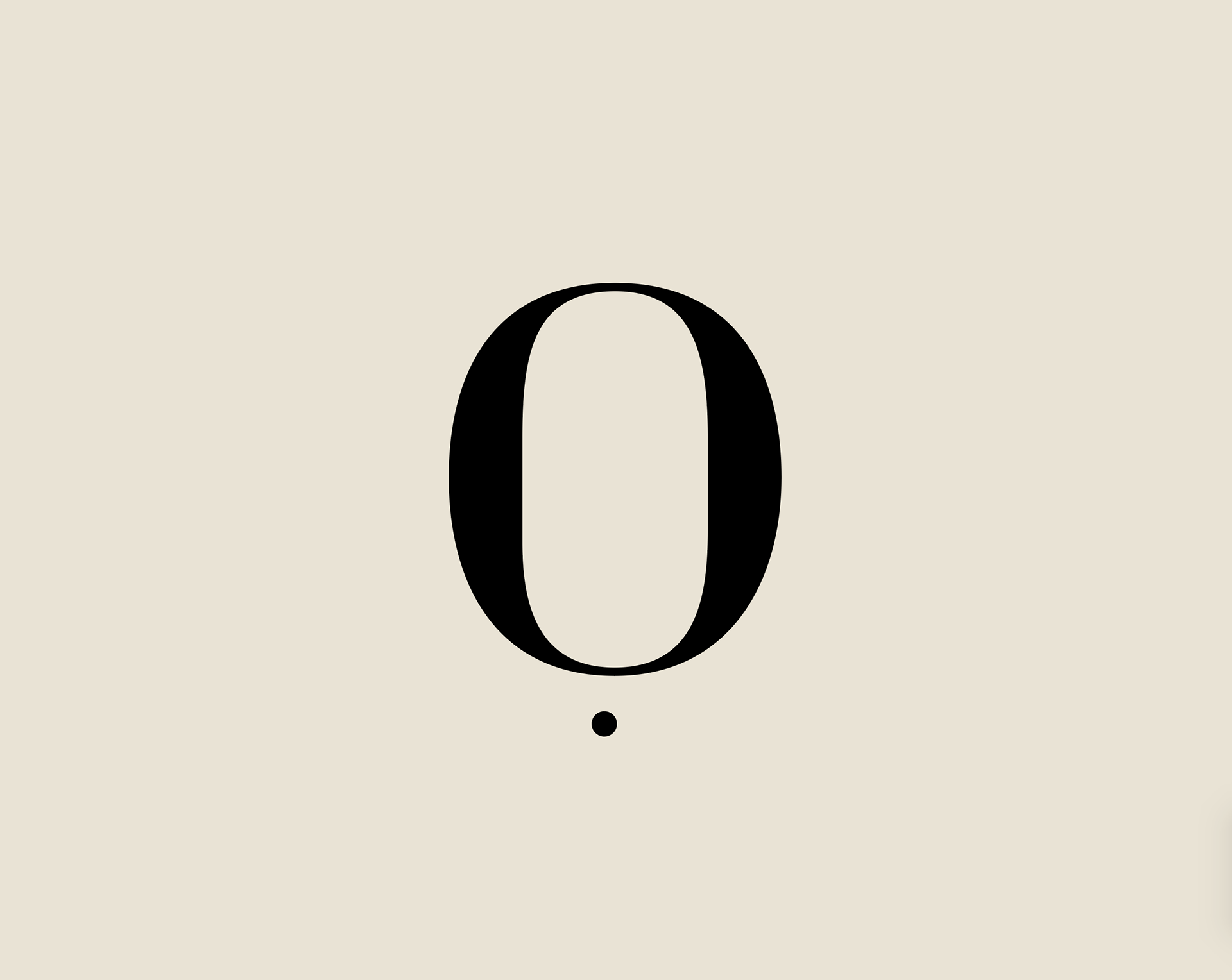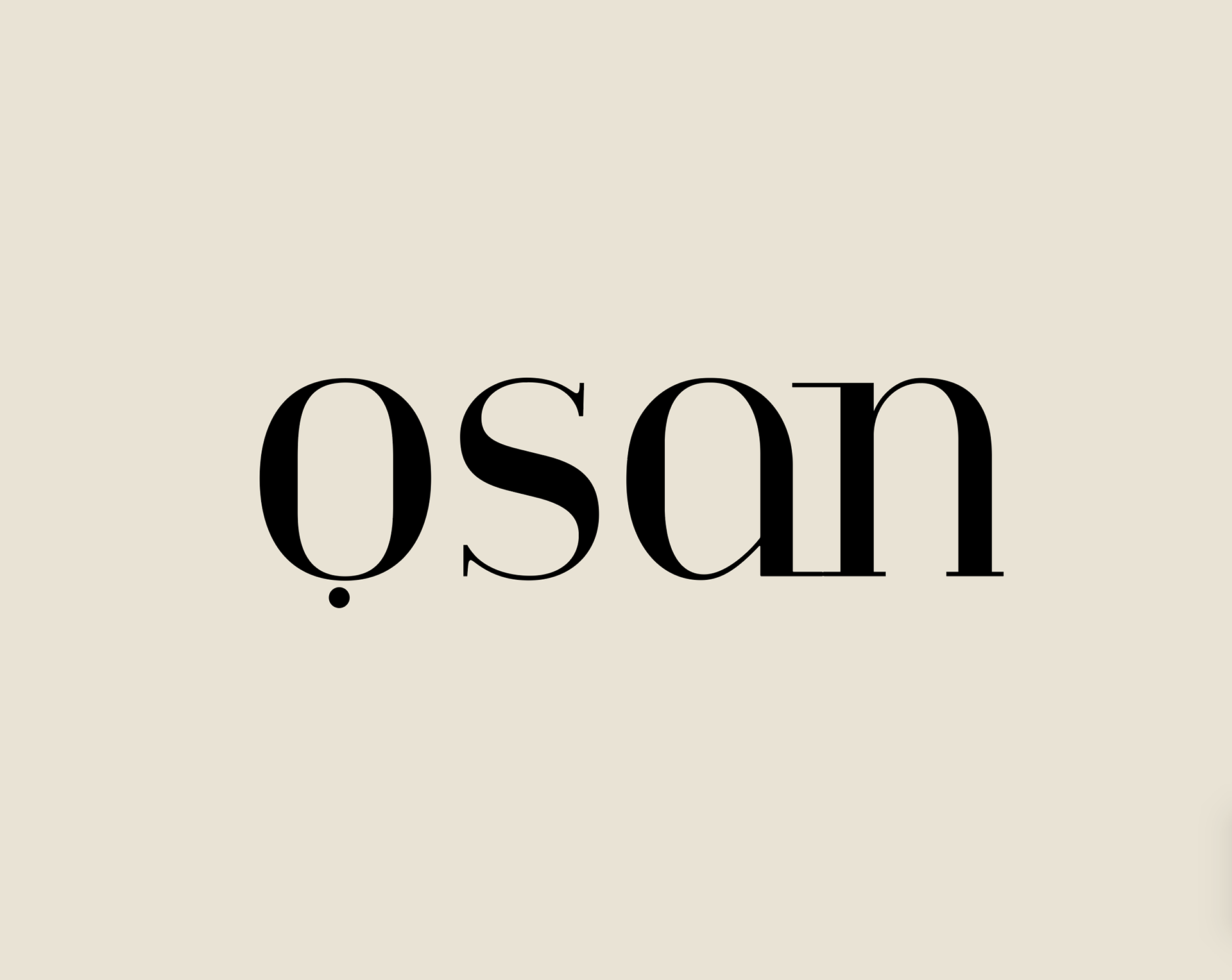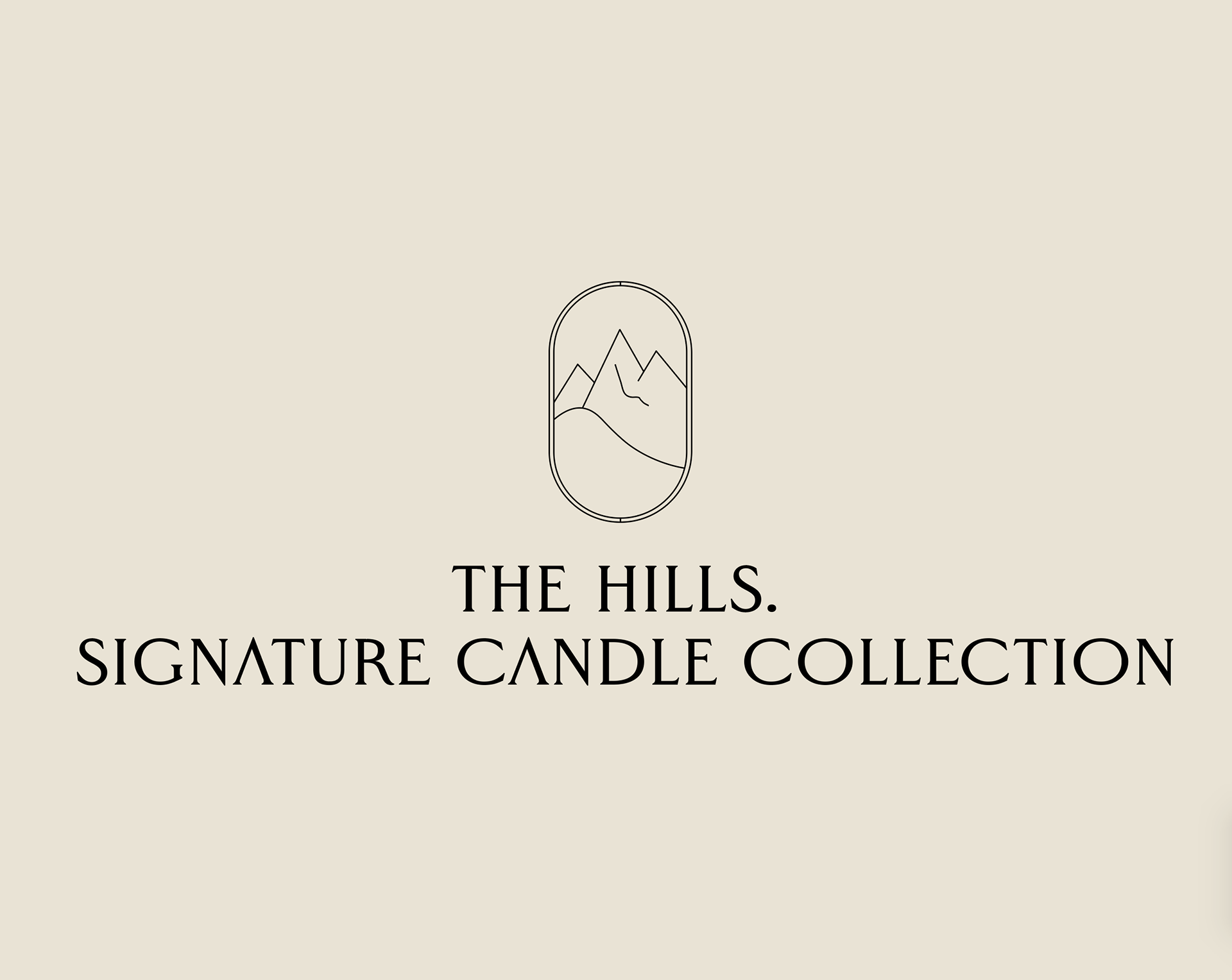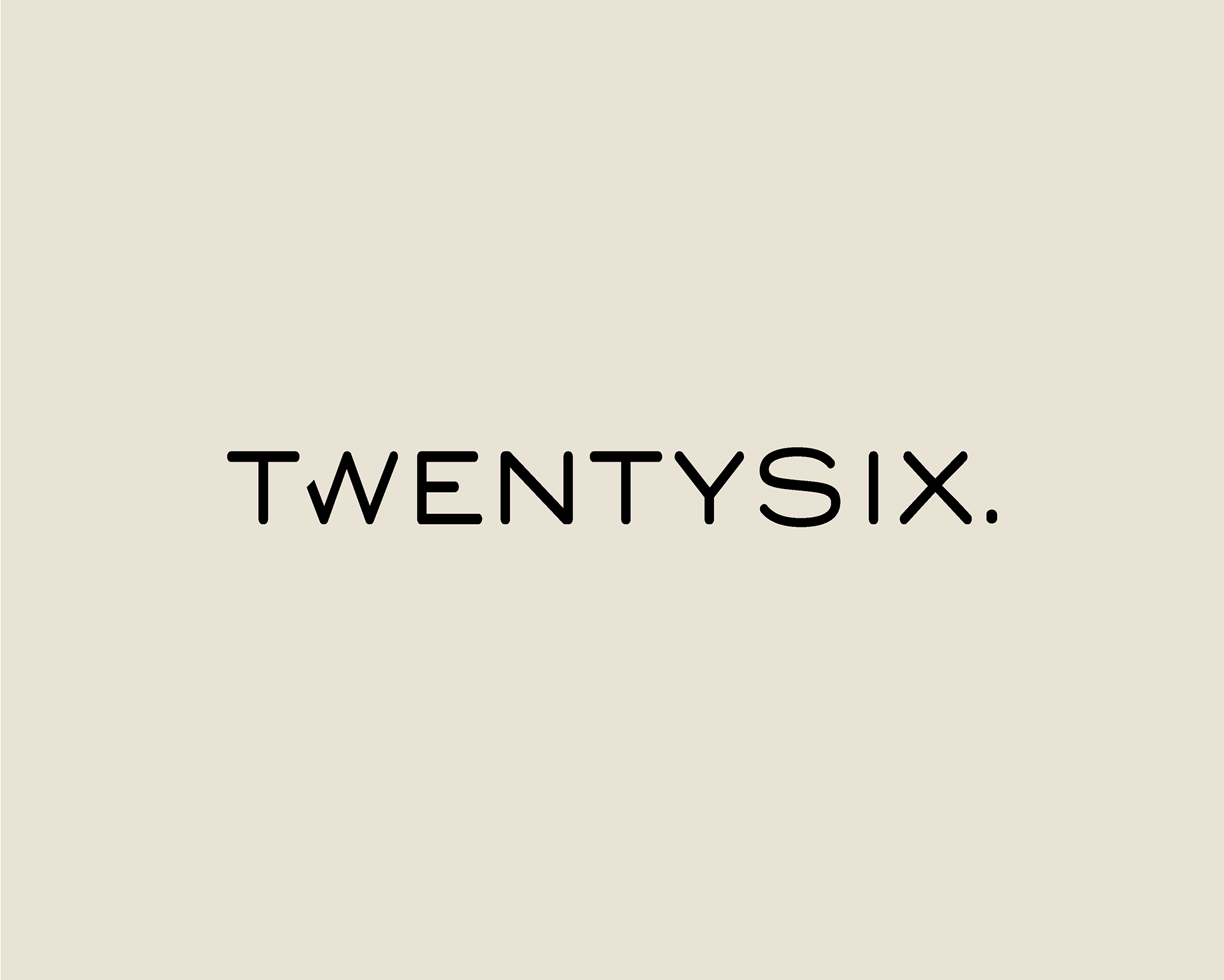 A selection

of

Logo designs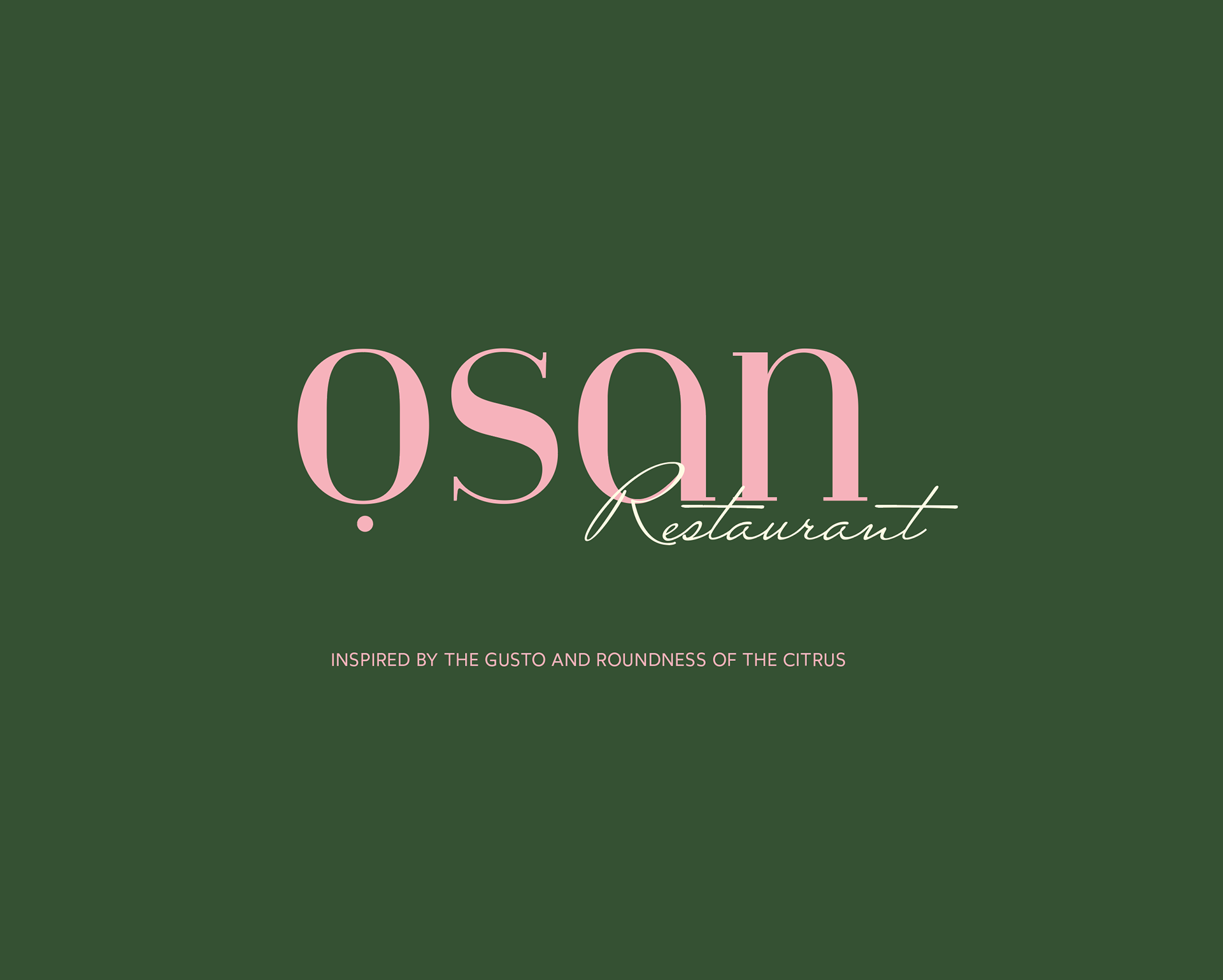 OSAN — Concept Development and Visual identity for Osan inspired by the
gusto
and roundness of the
Citrus
. Citrus outline has been explored here as the logomark. 
 Osan in
Yoruba
language means Orange and the logomark O not only signifies this but also creates a recognisable brand detail. The identity has been informed by Yoruba
folklore
 with elements from the culture explored. 

The Osan identity is a perfect fit for a
cosmopolitan
restaurant informed by a rich cultural appreciation.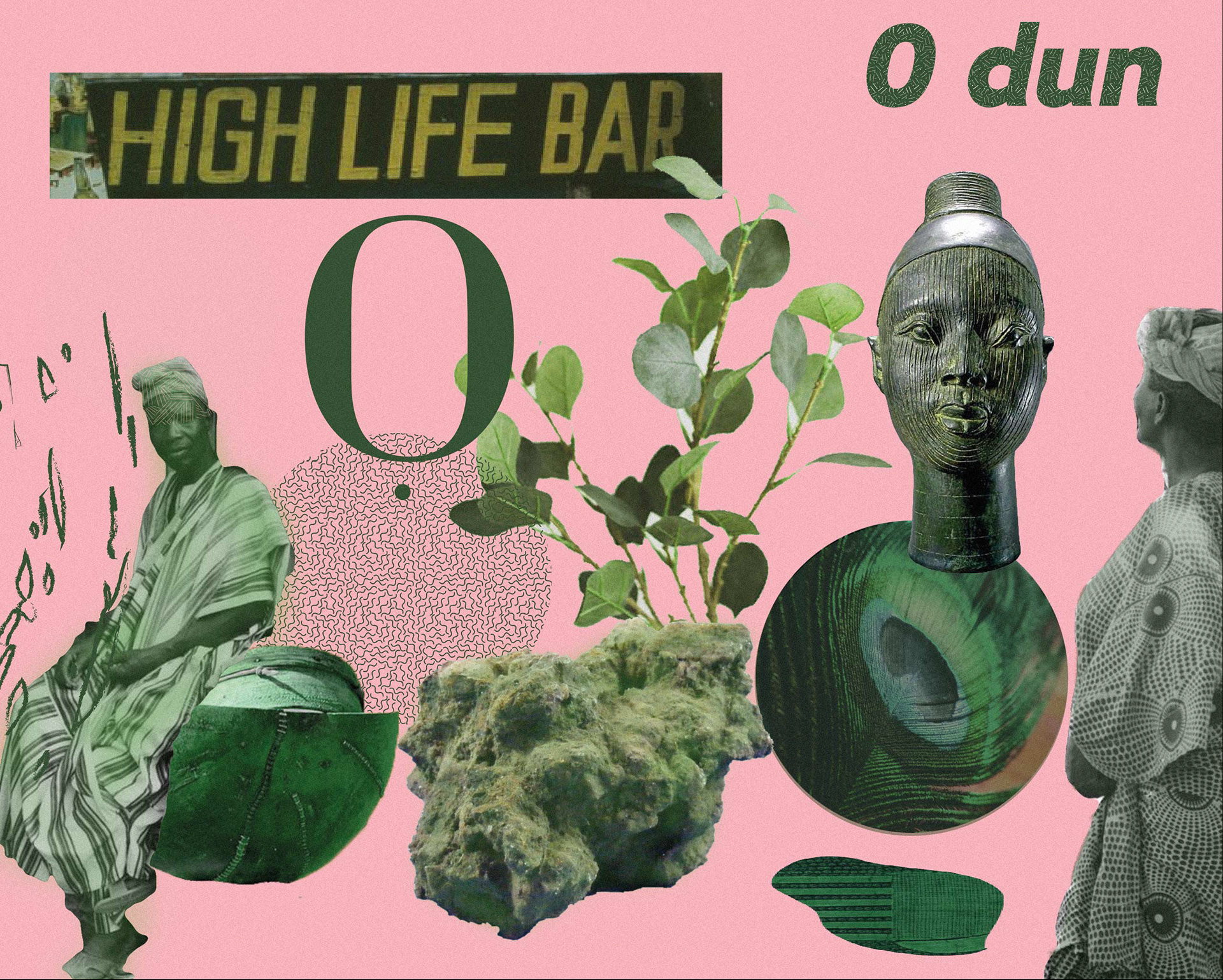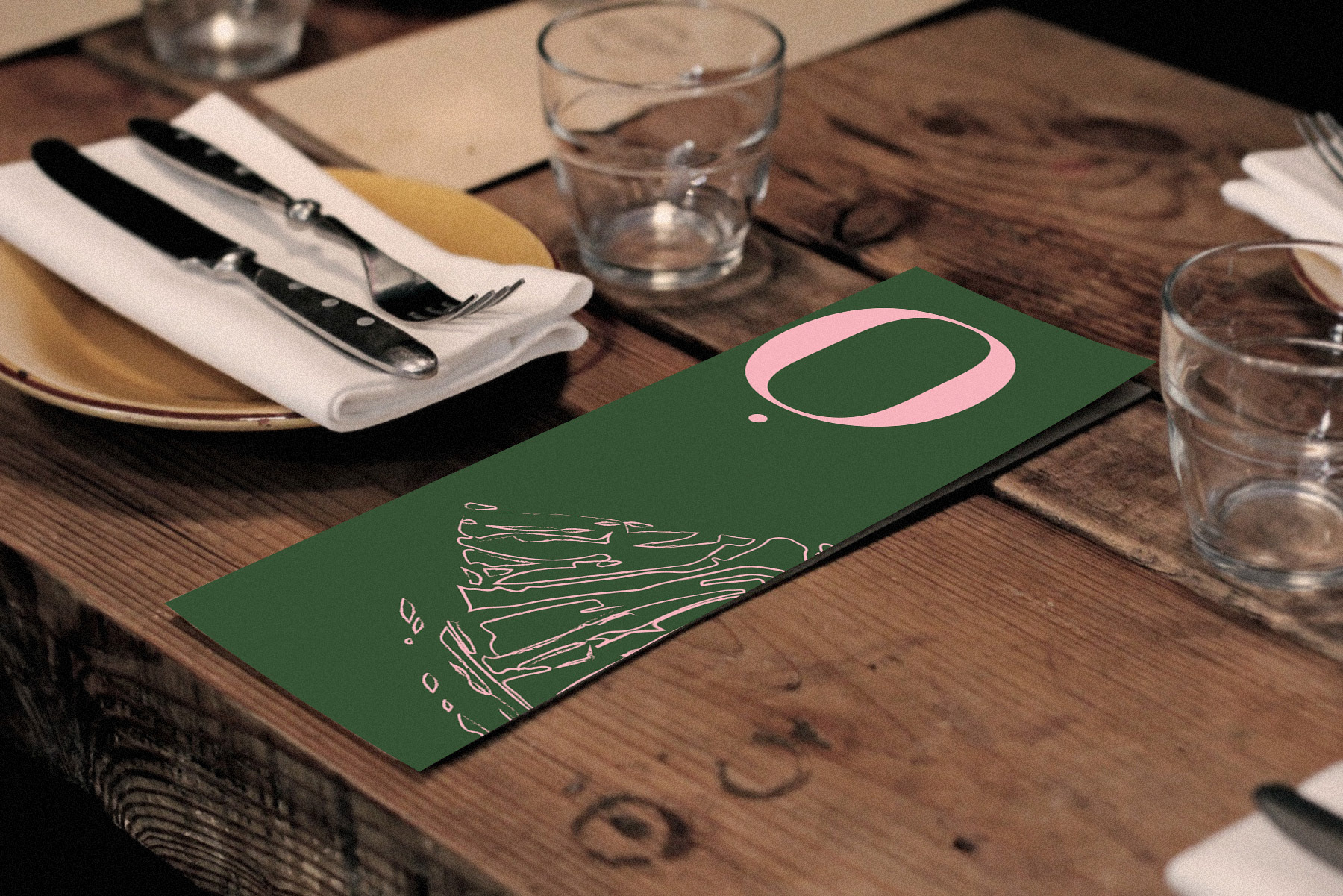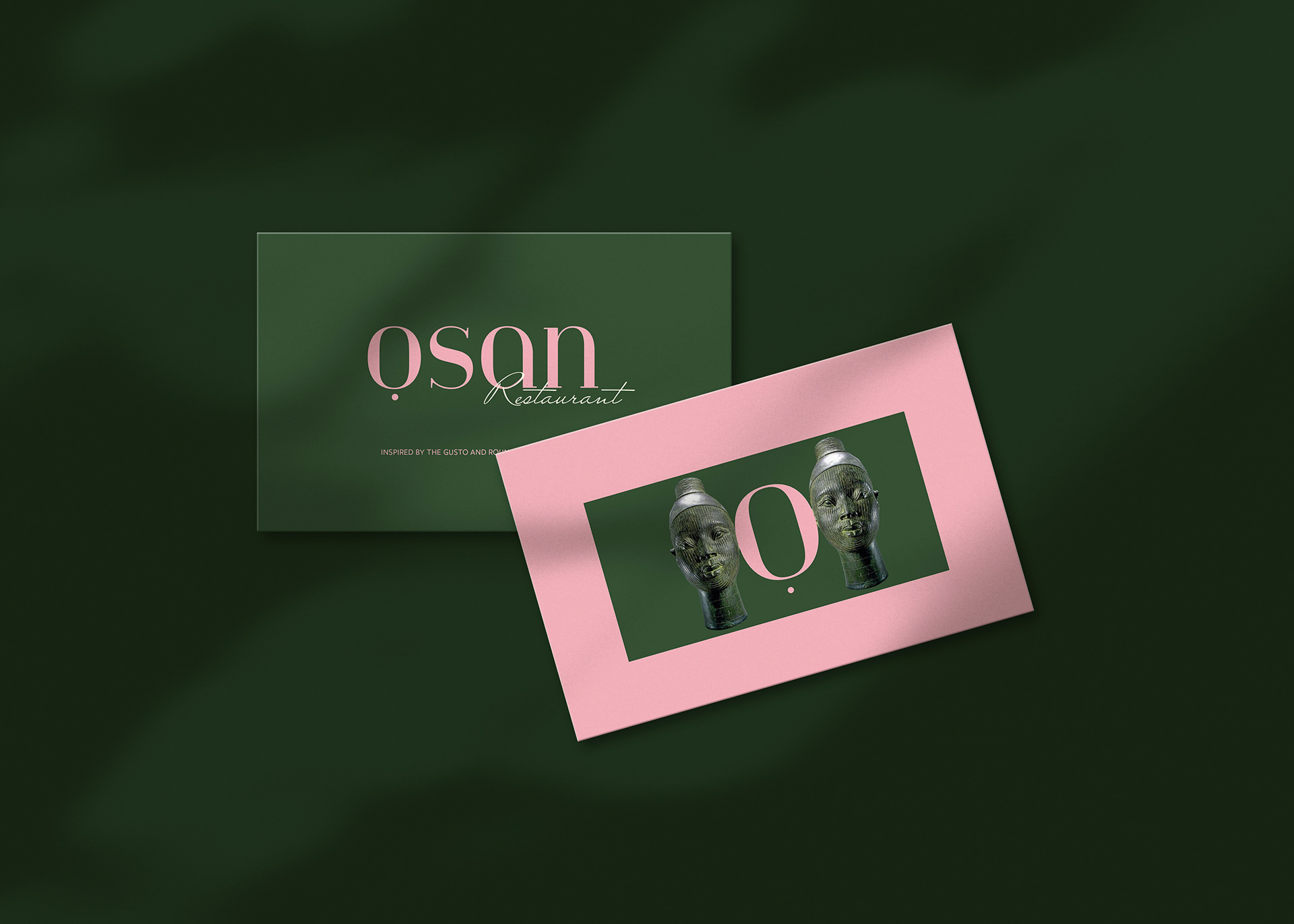 Brand Identity CONCEPT AND DESIGN 
for
OSAN

Restaurant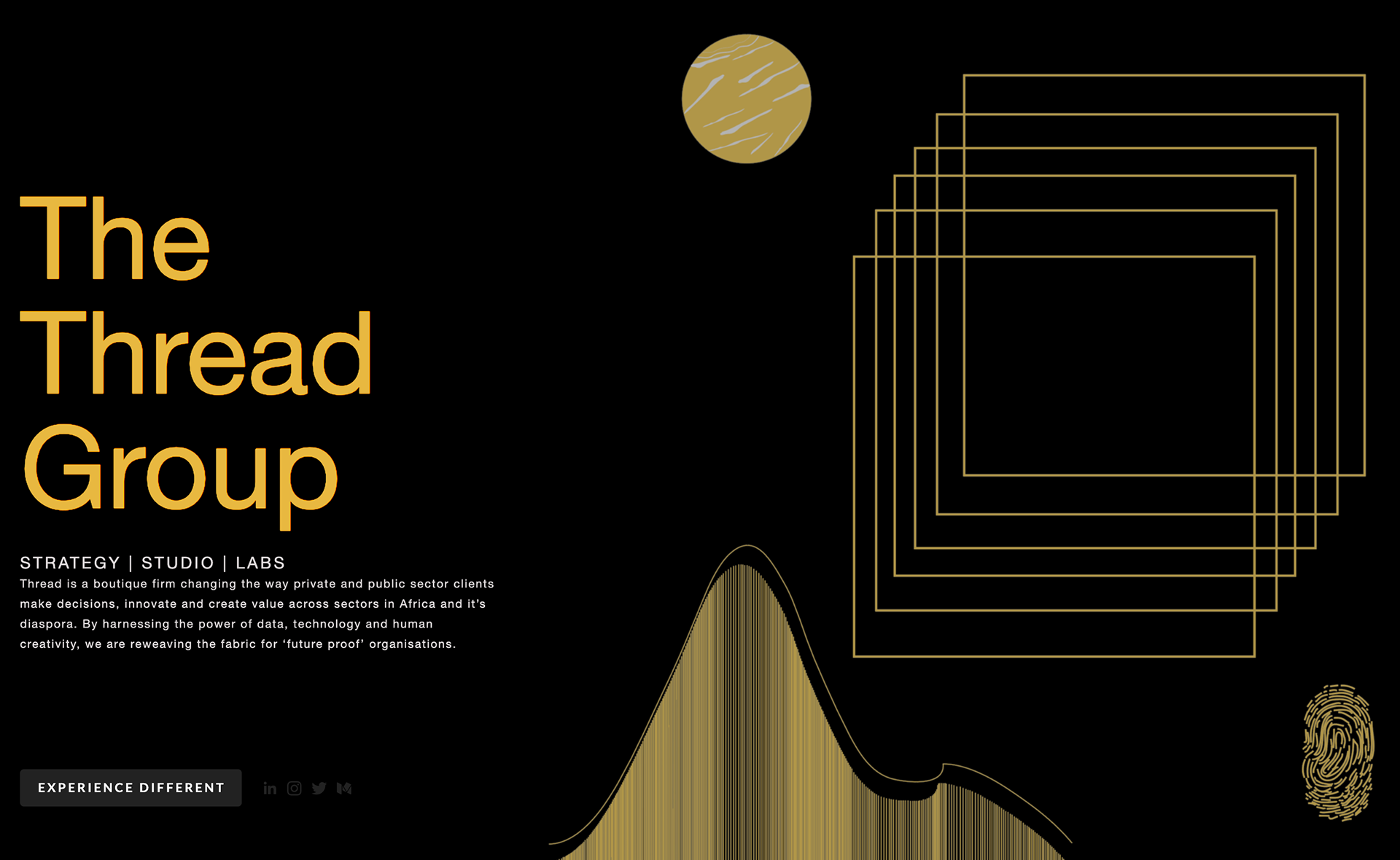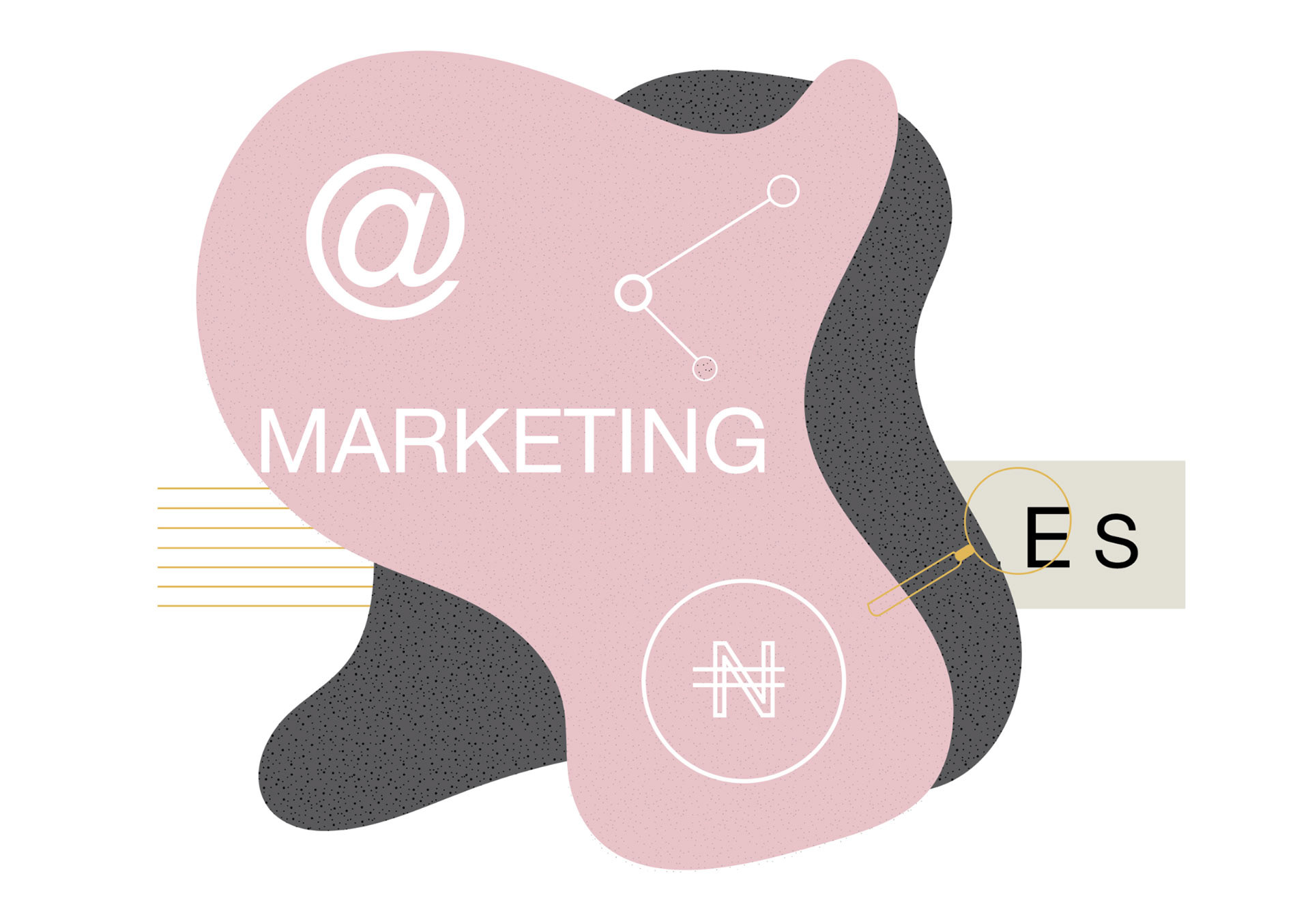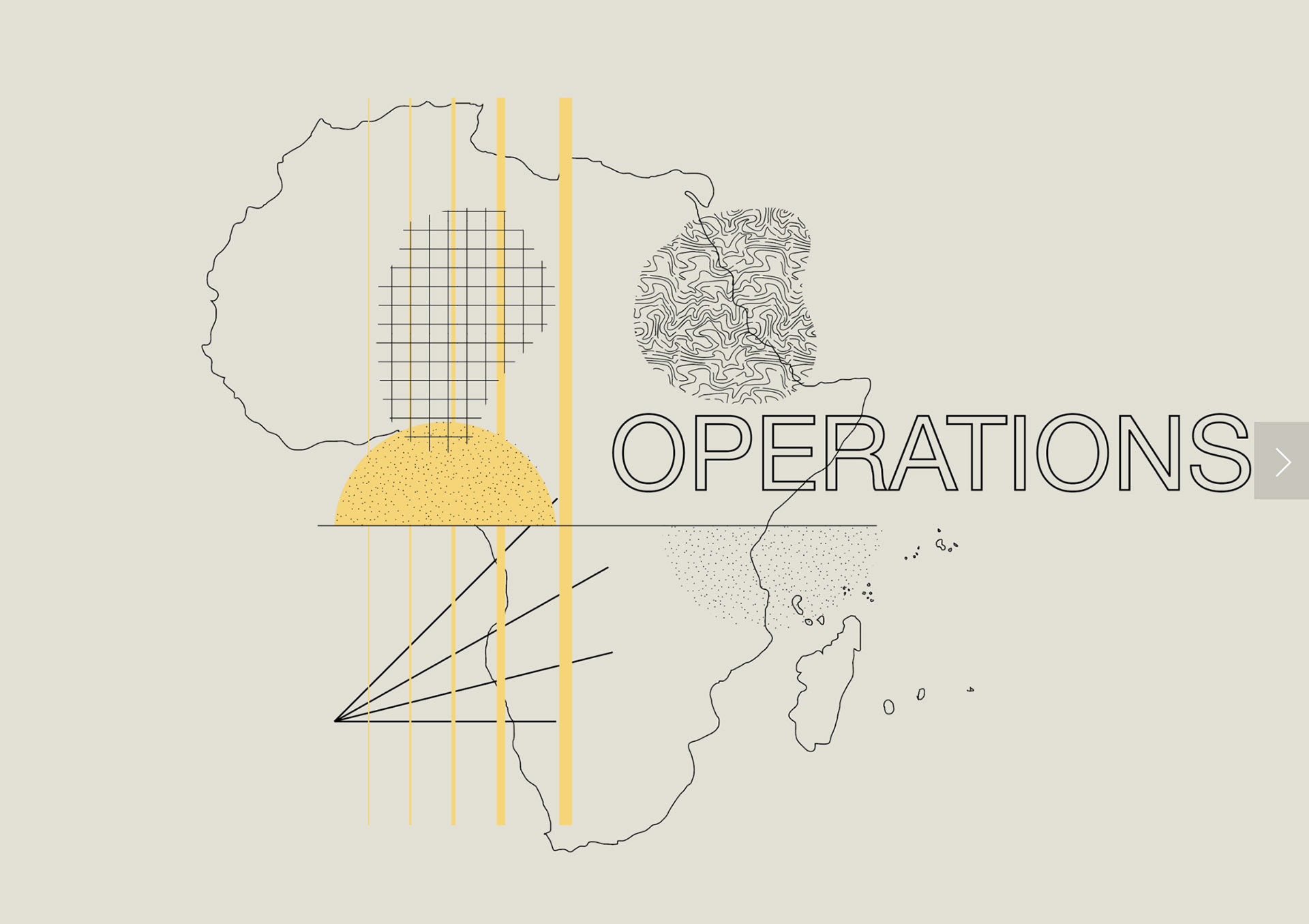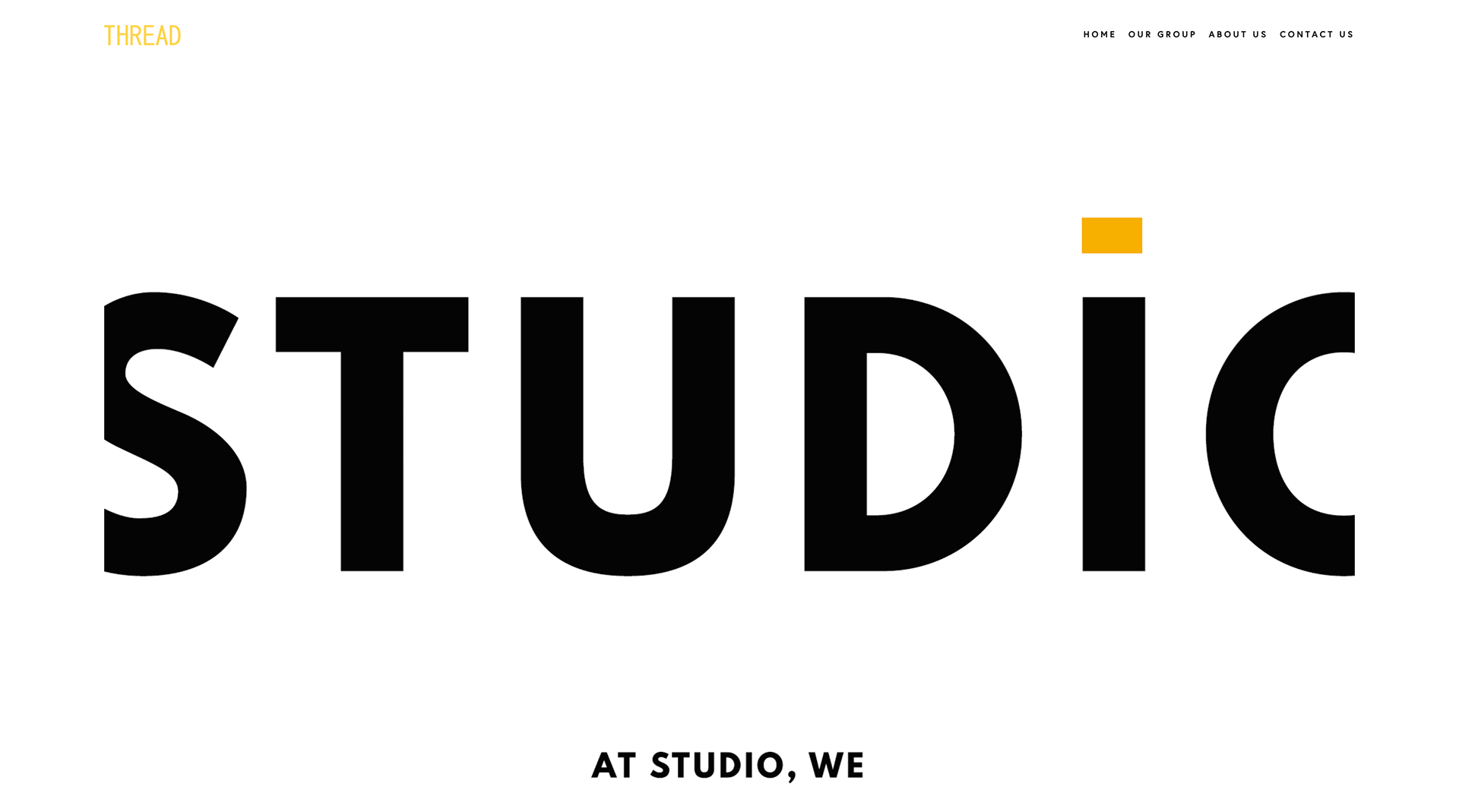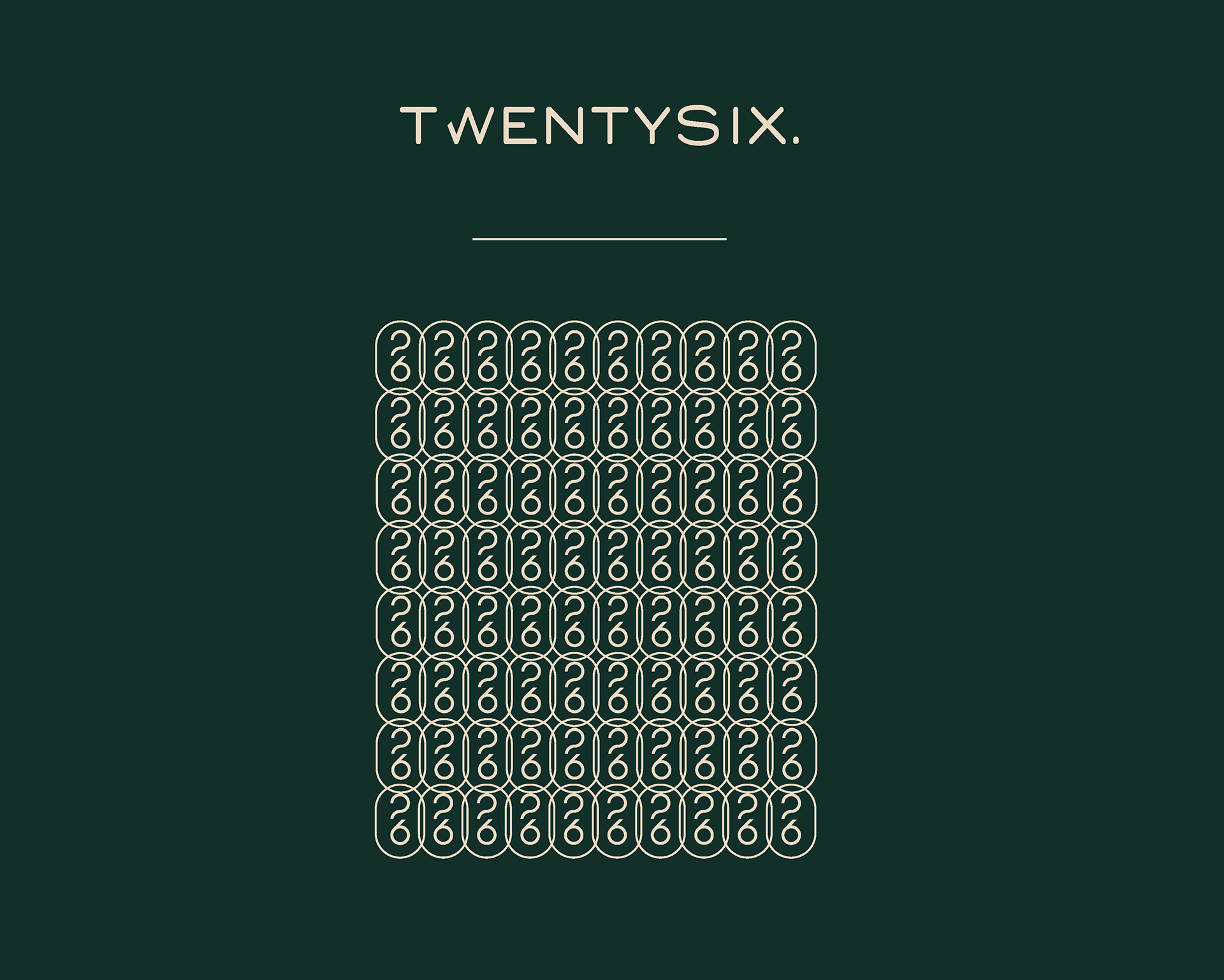 Brand identity for @twentysix.co, a
womenswear
brand and recipient of the YOU.ME.RESET call earlier in the year by @the.blackpepperstudio to assist small businesses with their most pressing
visual
needs.

The
Twentysix
brand identity has been developed to embody a fresh take on
craftsmanship
and thoughtful detailing coined from the brand's ethos.

The full logo presents a seamless and
refined
identity for Twentysix across all touch points from print to online. The logomark, a literal representation of the number 26, is
rounded
and enclosed to give a timeless appeal. The stroke on the 2 is removed to make you take a closer look emphasising the brand's attention to
details.
The
pattern
designs were developed as an extension of the logo to amplify the
identity
while creating more opportunities to utilise the
design
across a wide use of applications. Though not used in replacement of the logo, the patterns allow for instant
memorability
that is both effortless and
distinct
.

Rich and
vibrant
colours were equally introduced to further present a confident and
expressive
identity altogether.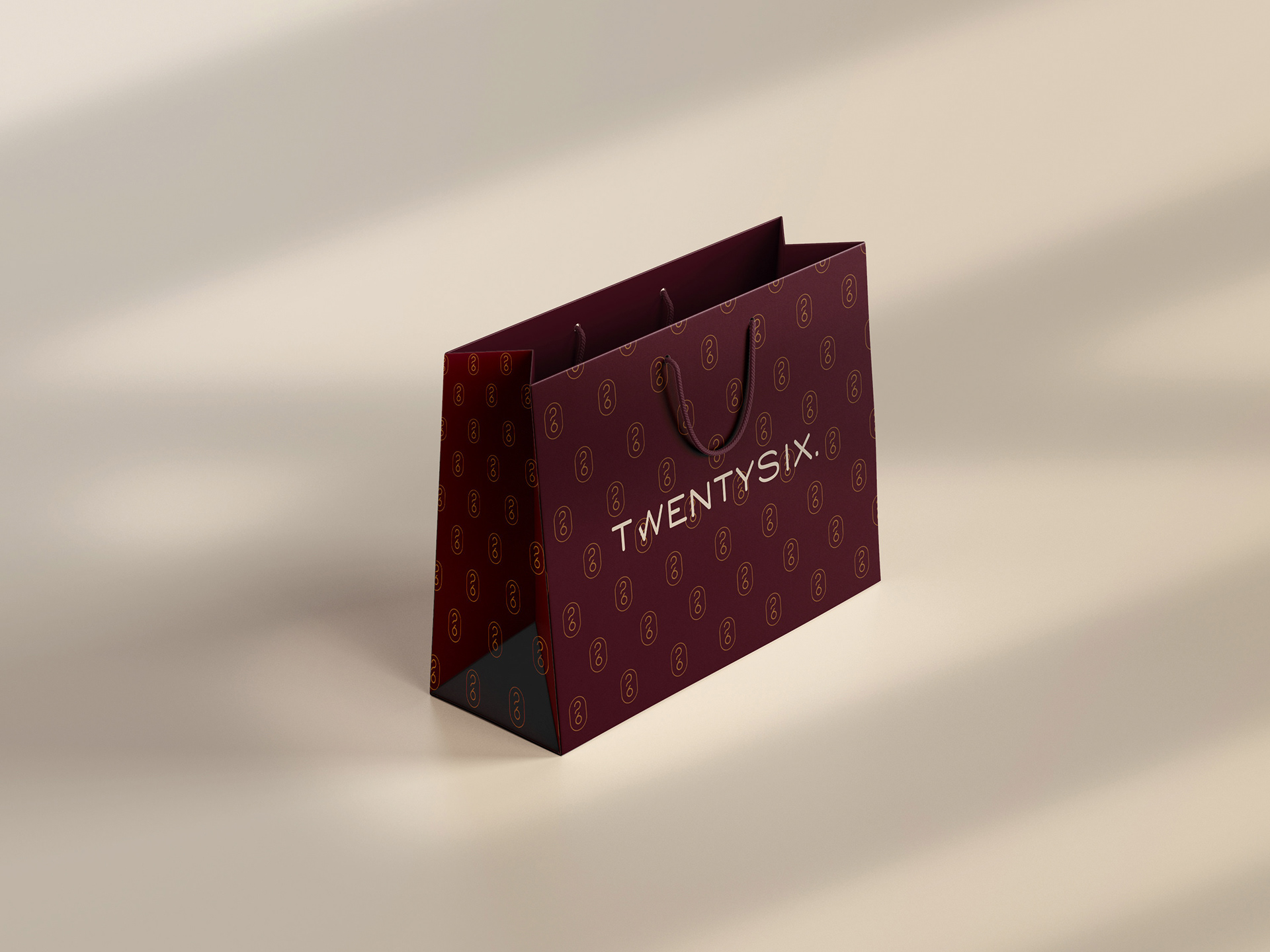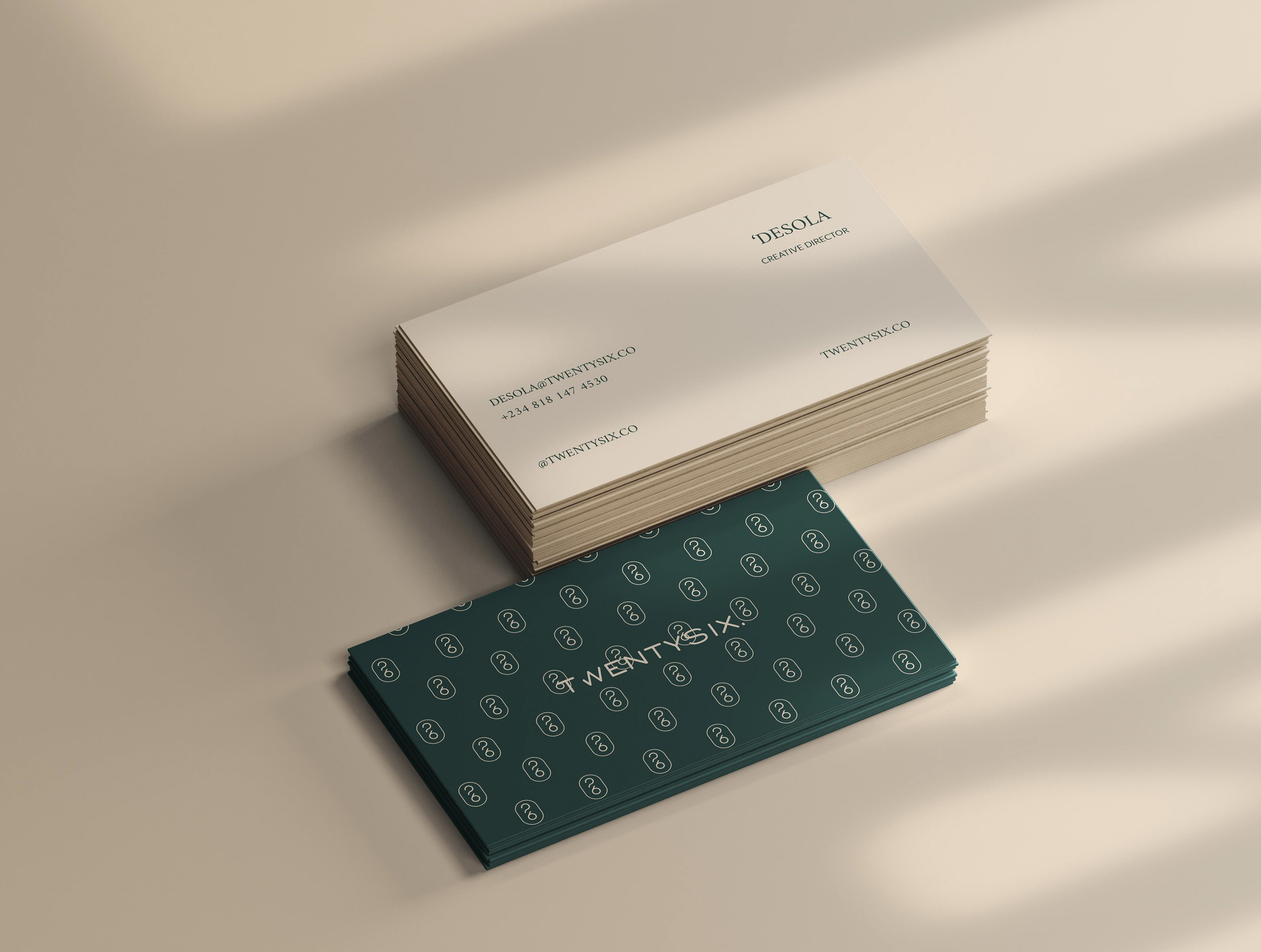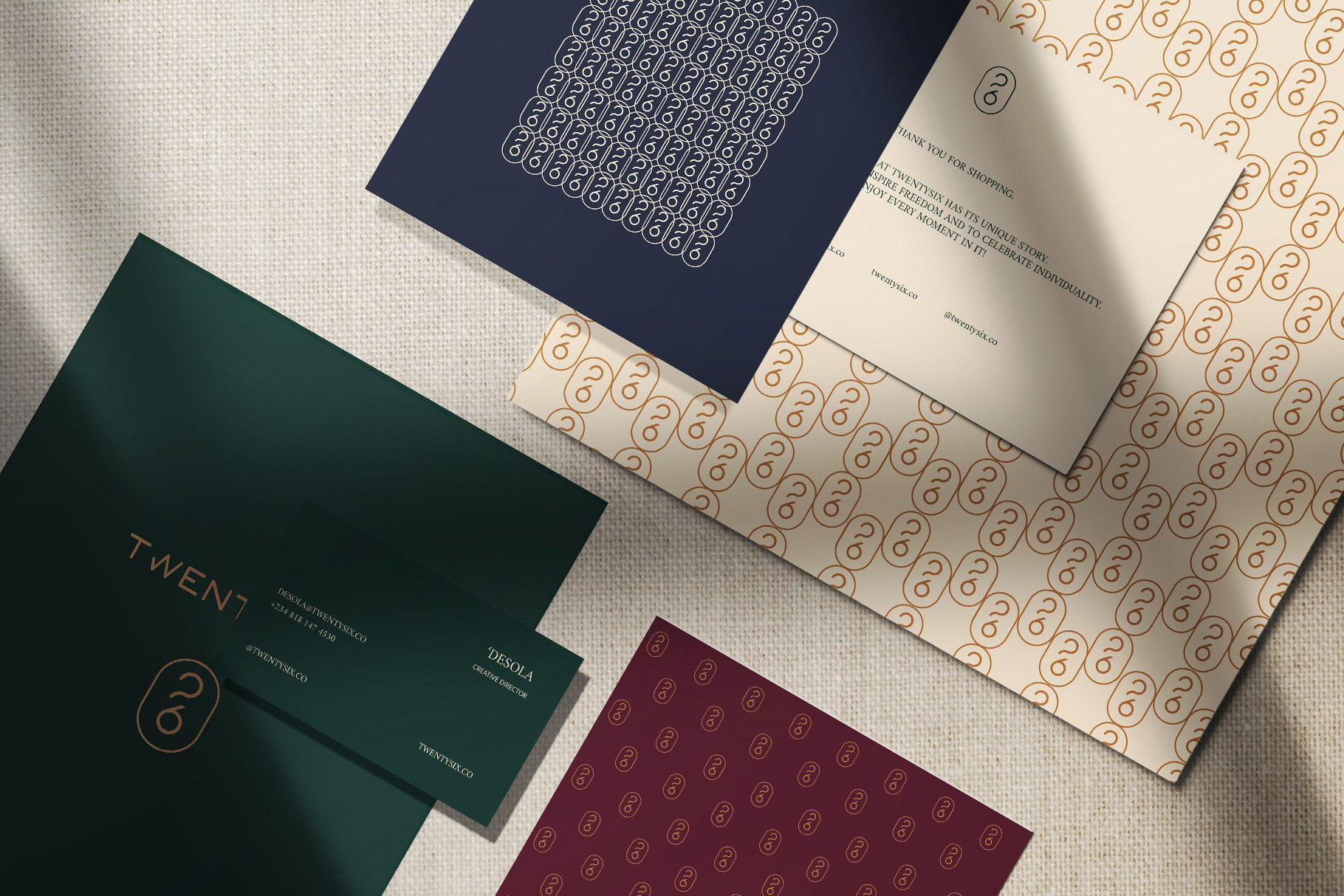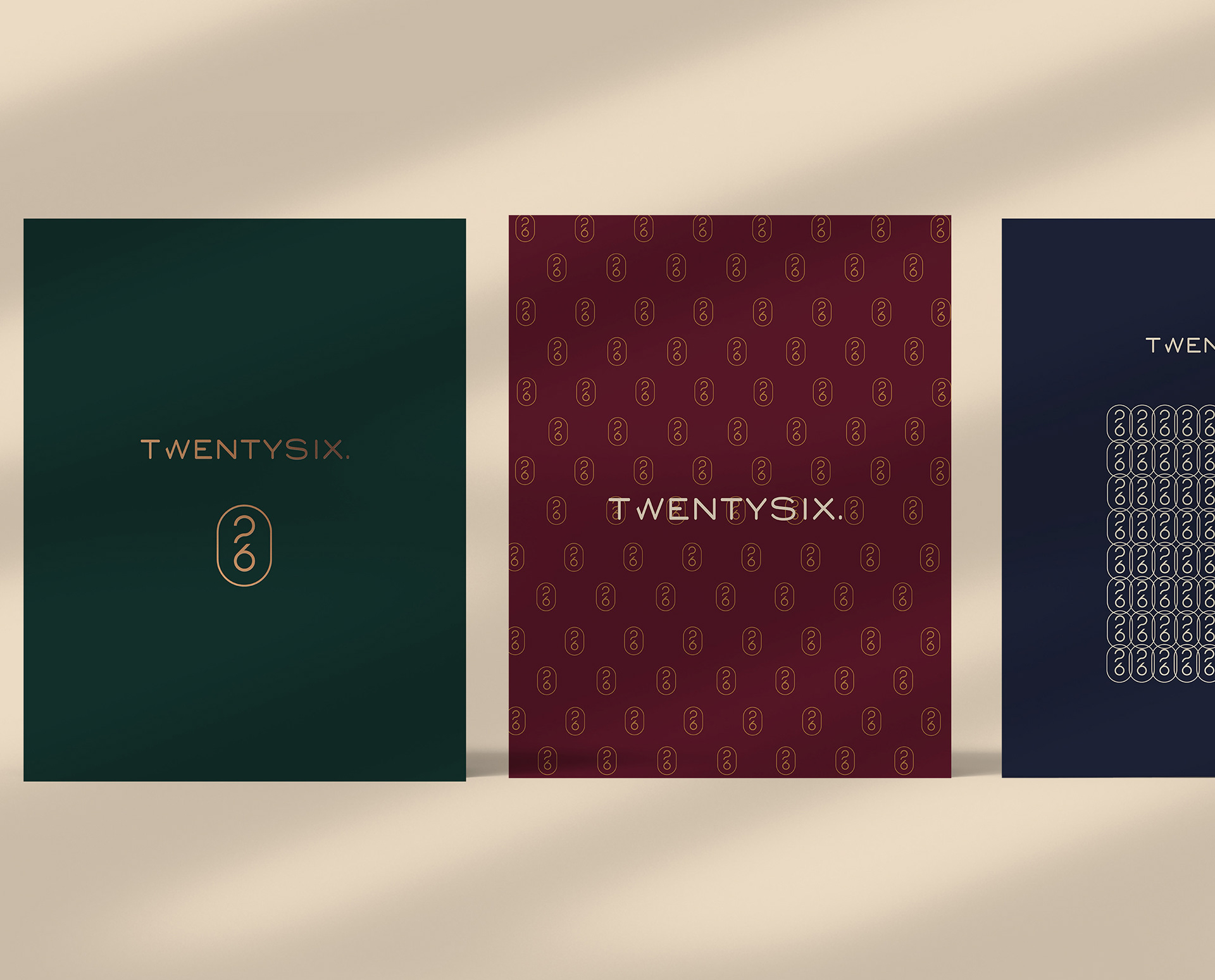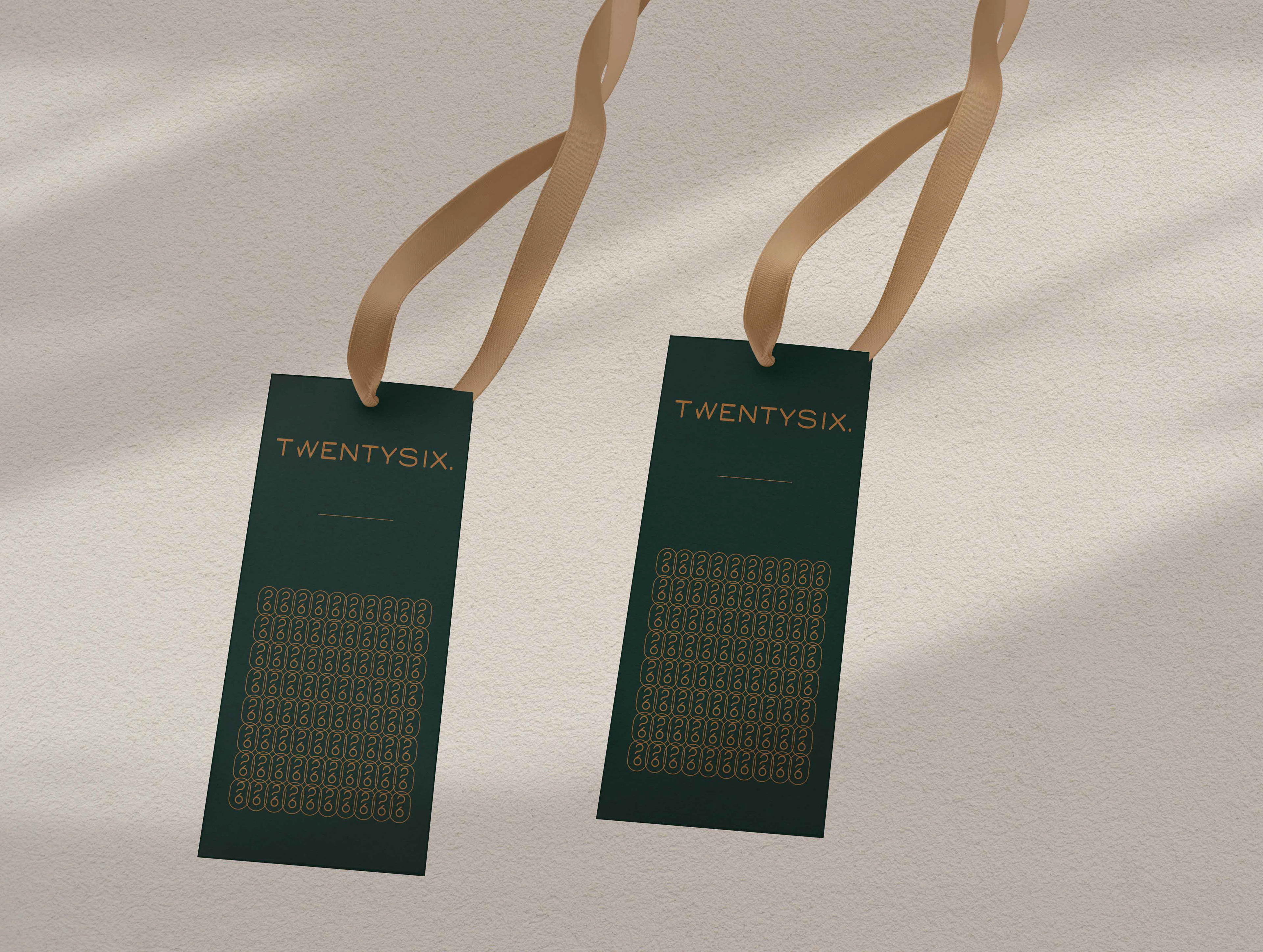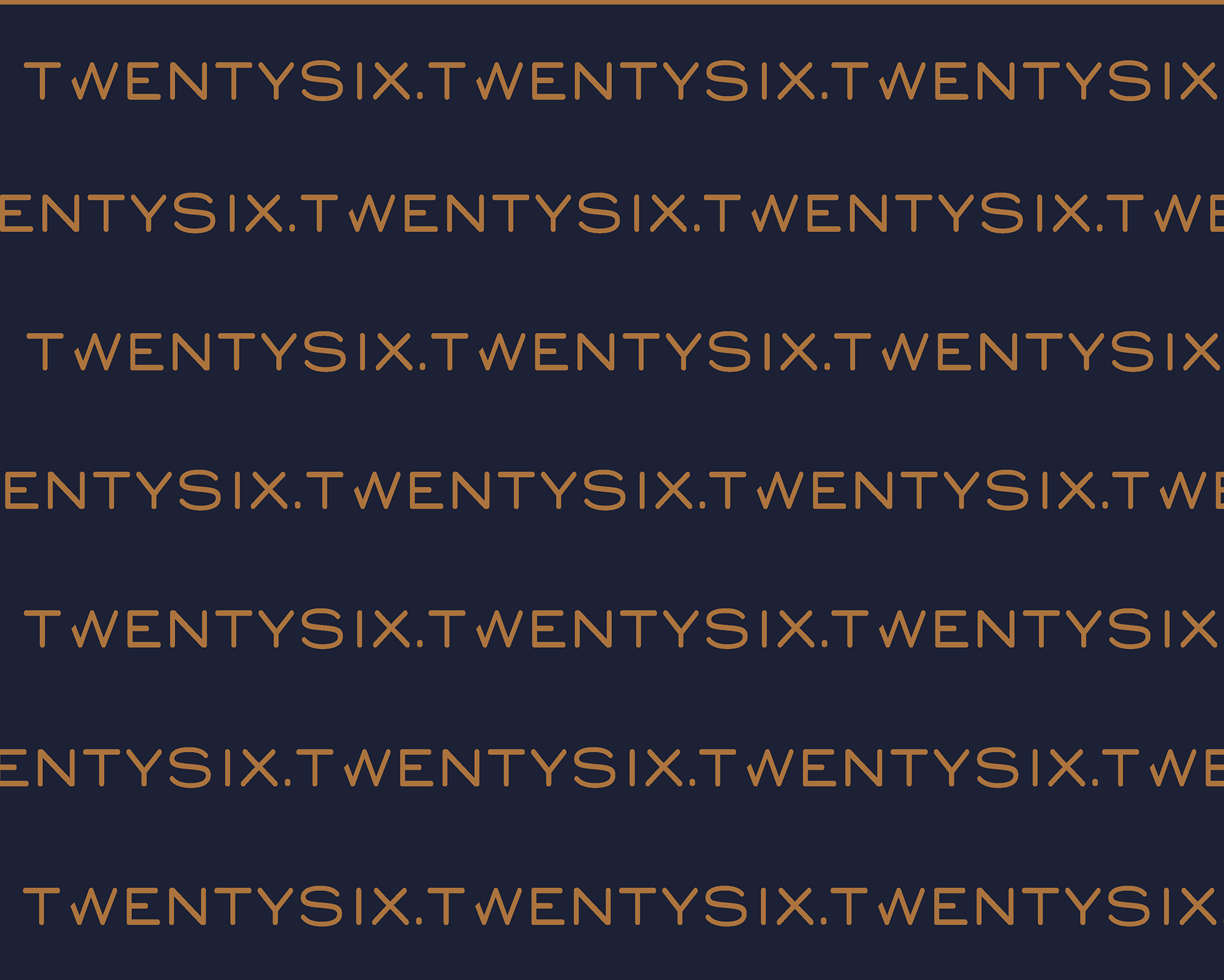 Brand Identity DESIGN 
for
Twentysix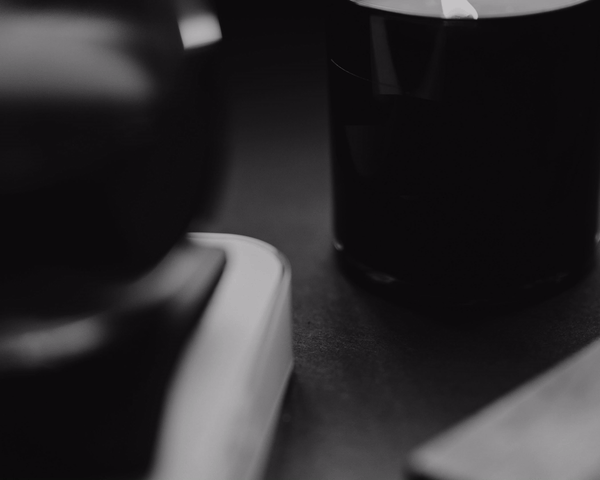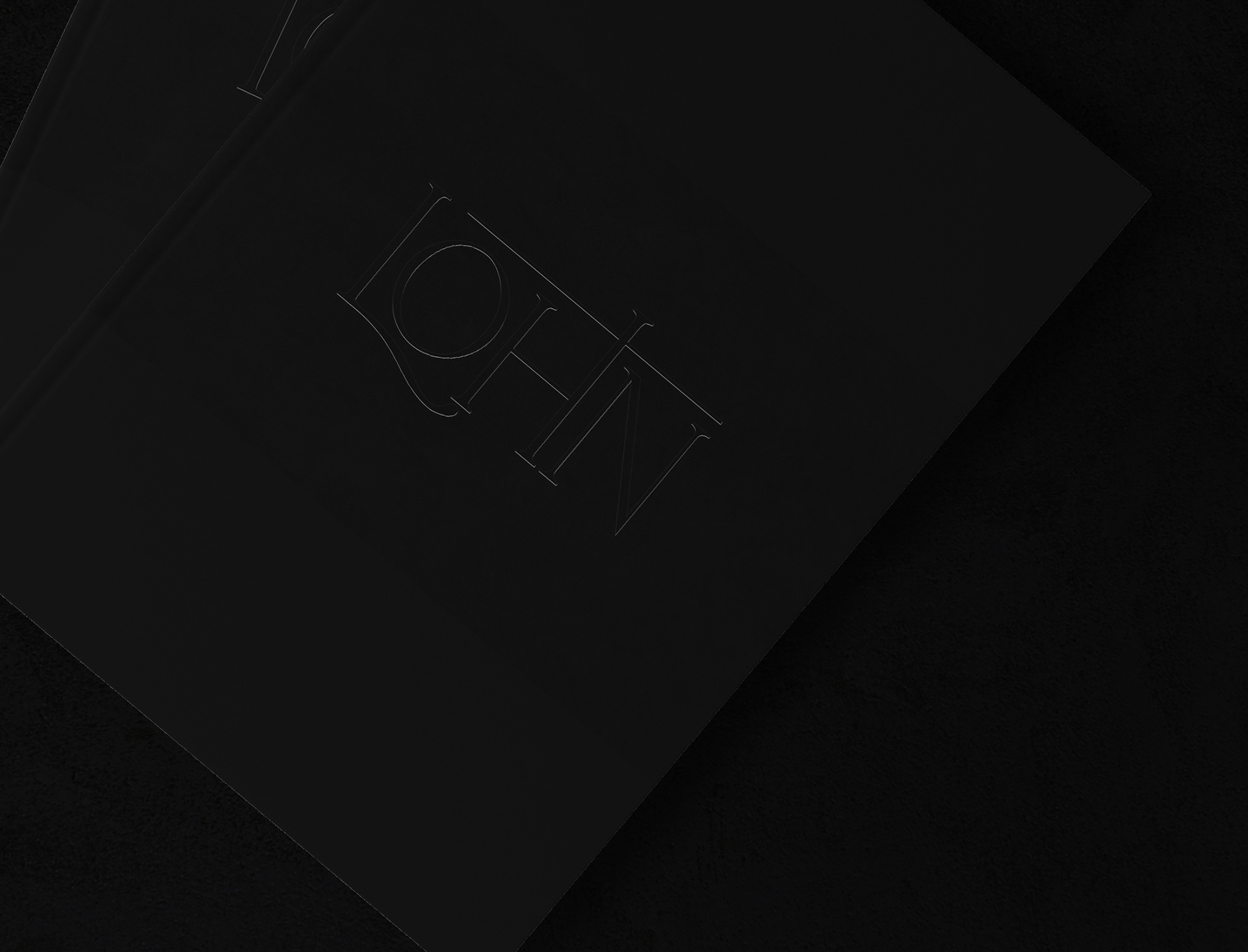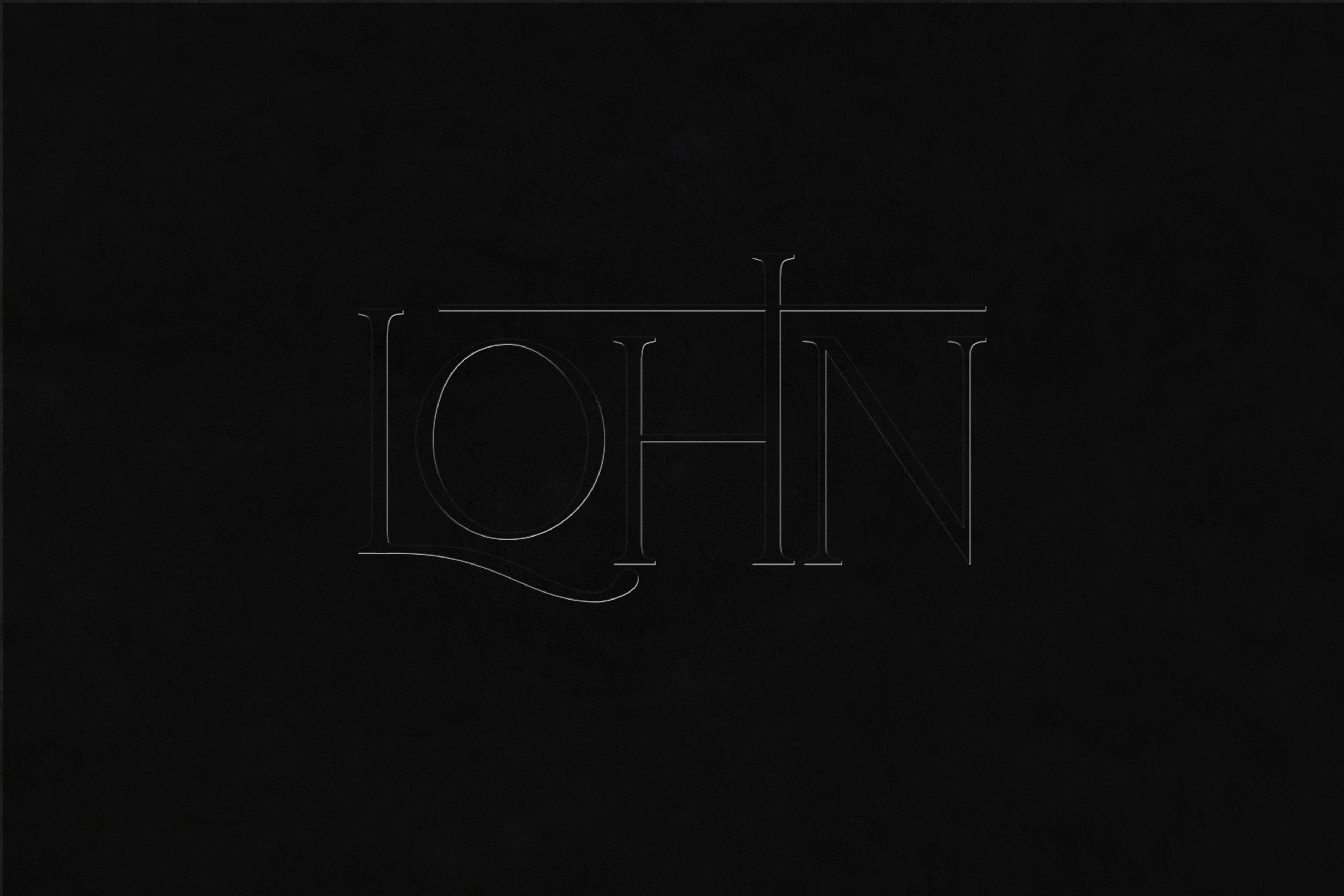 Brand Identity DESIGN 
for
LOHN
LOHN - Identity redesign for Lohn Lagos, a
luxury
fragrance

brand bringing high end perfumery into the world of home
fragrance
in Nigeria. The Lohn identity redesign has been developed to emphasise Lohn's positioning as a
premium
made in Nigeria brand.

The logoword,
deliberate
in its lettering evokes
perfection
, exclusivity and precision capturing the
essence
of Lohn.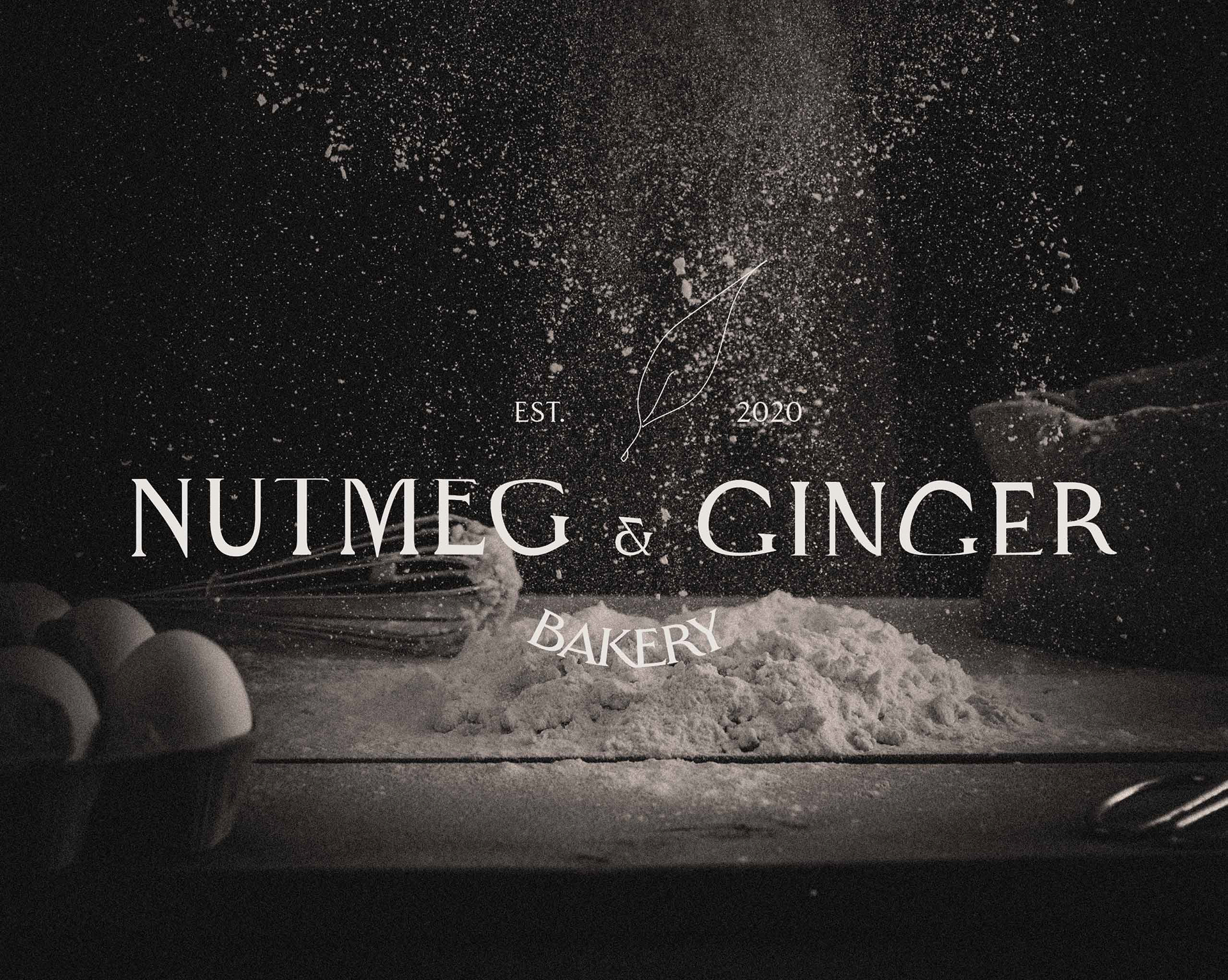 Brand identity for @nutmegnginger 
bakery
bent on
indulging
your senses. The main logo design imagines using a rolling pin, a classic baking equipment to roll out simple
typography
resulting in the slight text warp effect.

Other baking equipment have been used here to create
brand icons
that can translate into any brand asset from stickers to postcards to wrapping paper.

The dynamism of the icons and
colours
makes it very flexible to be used across a number of medium without being too monotonous.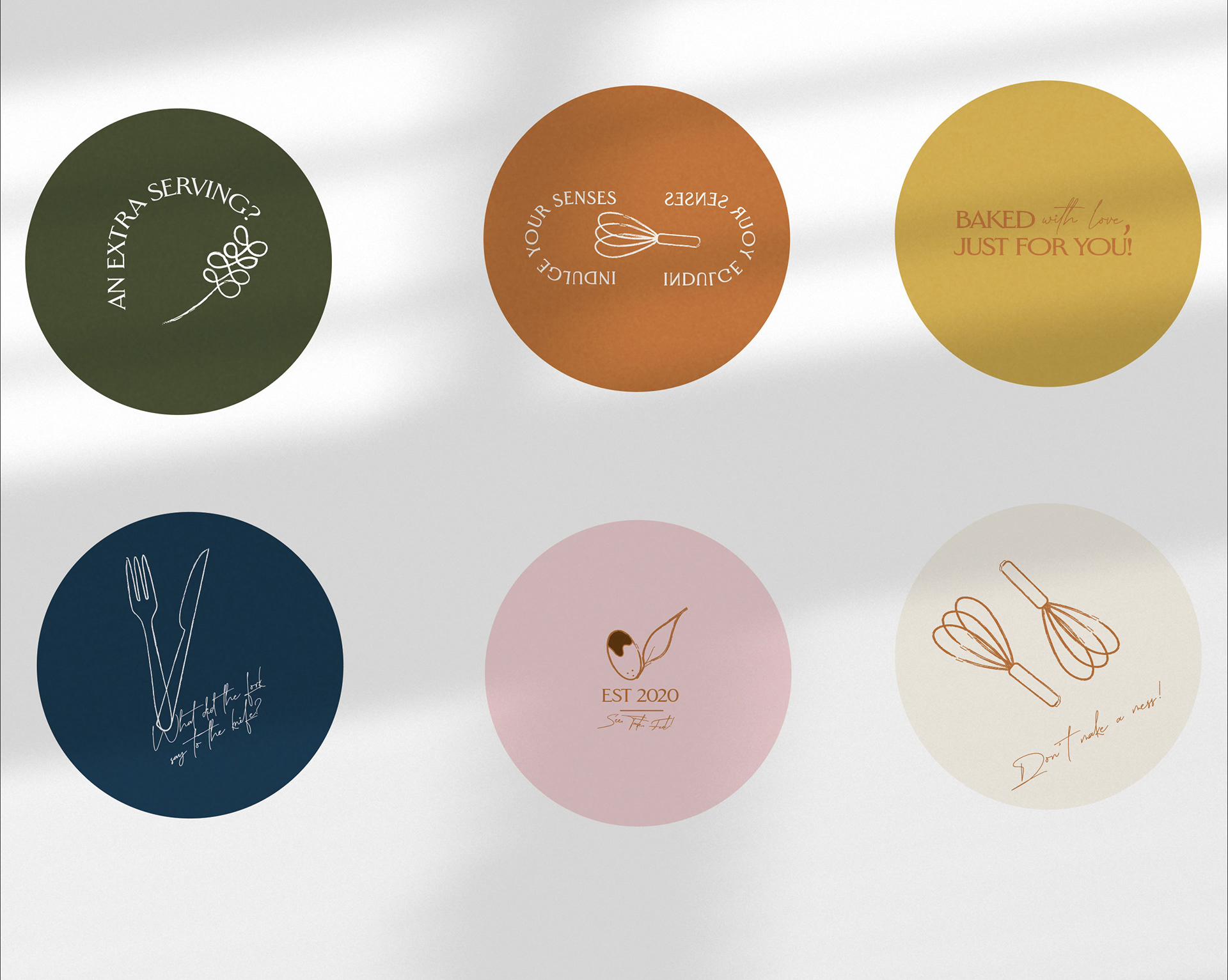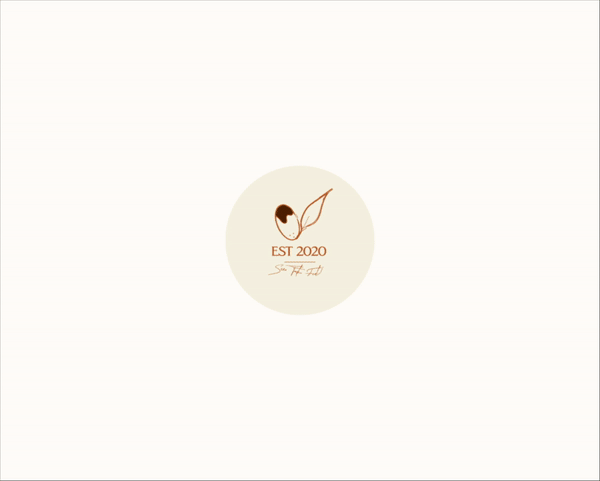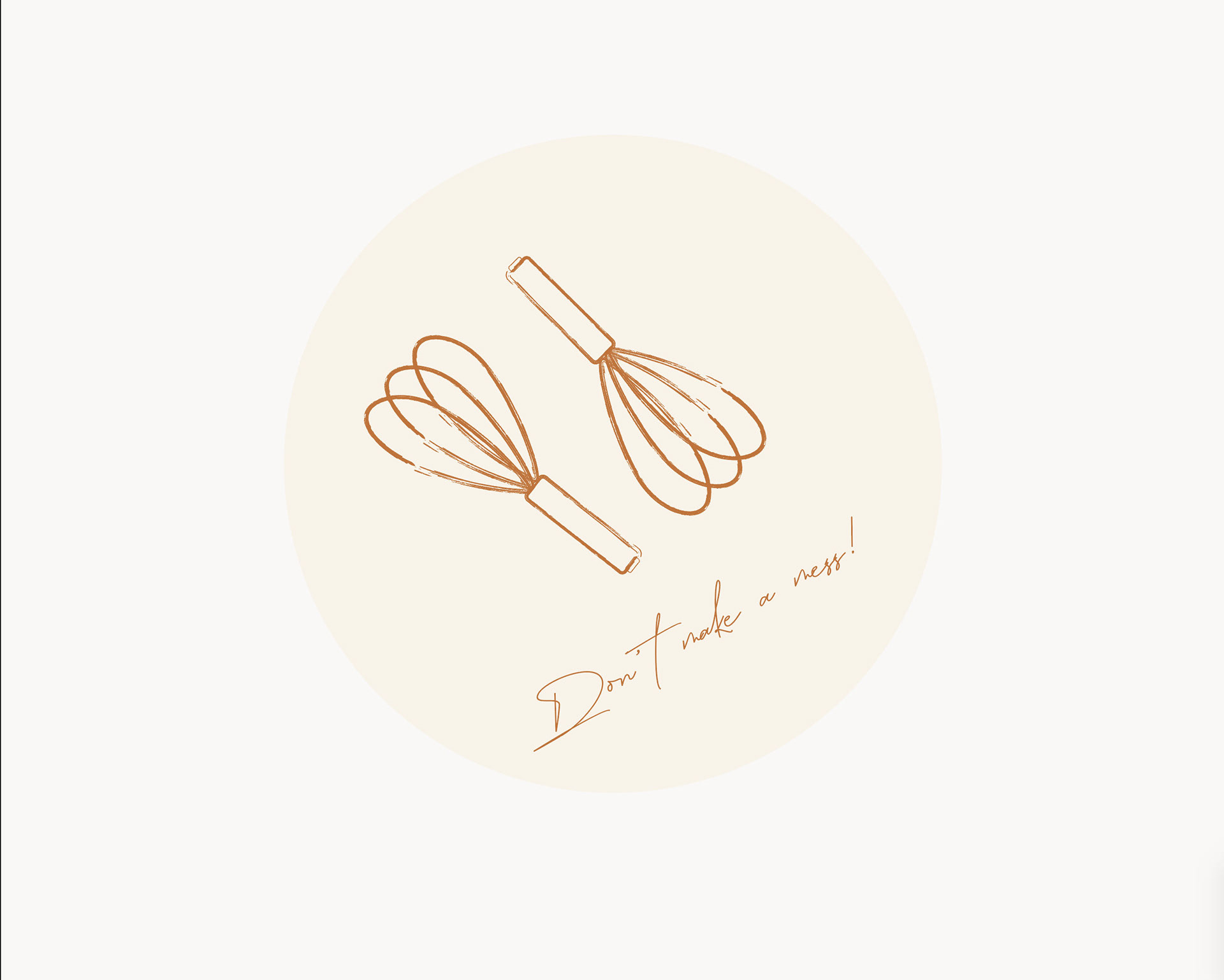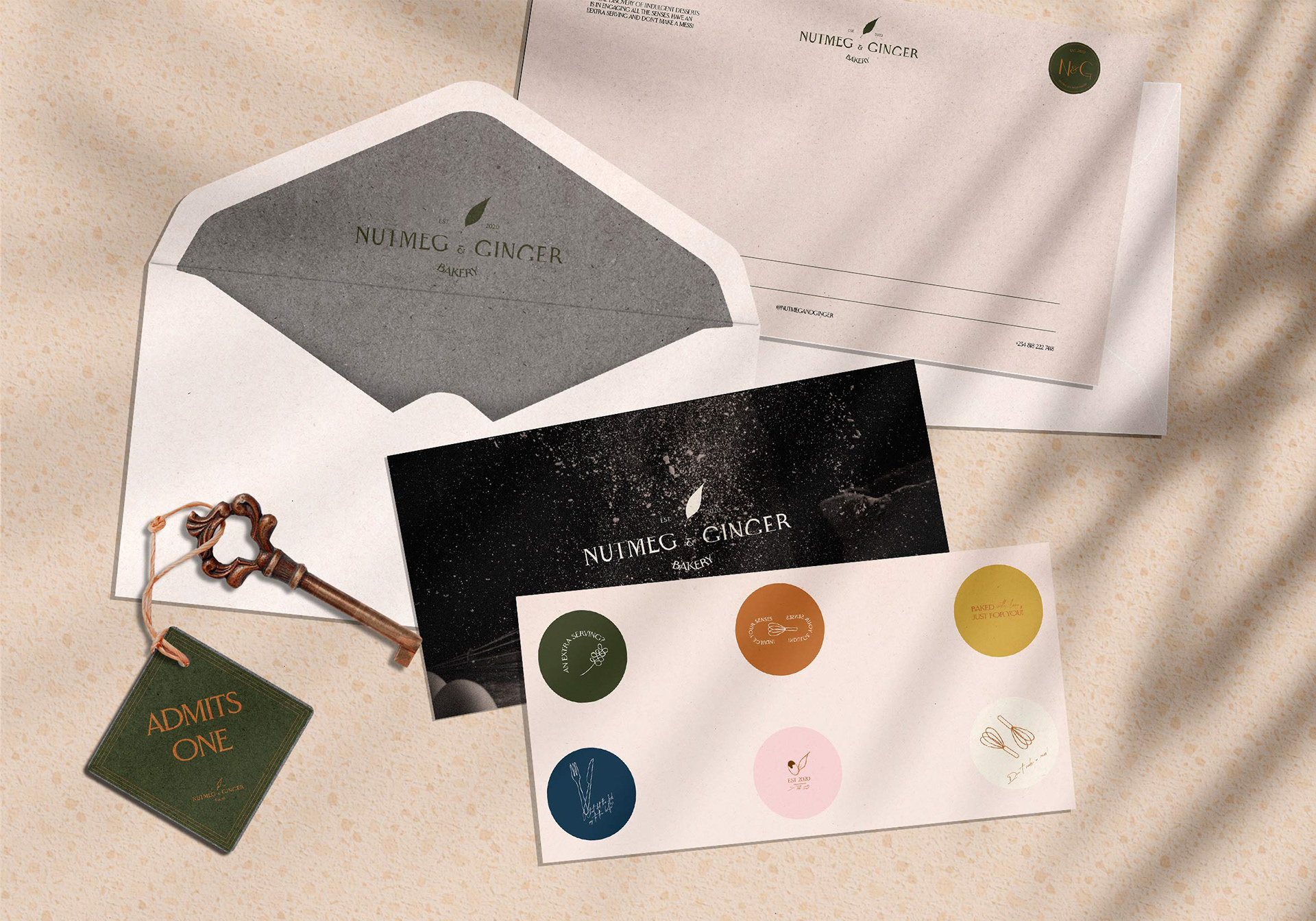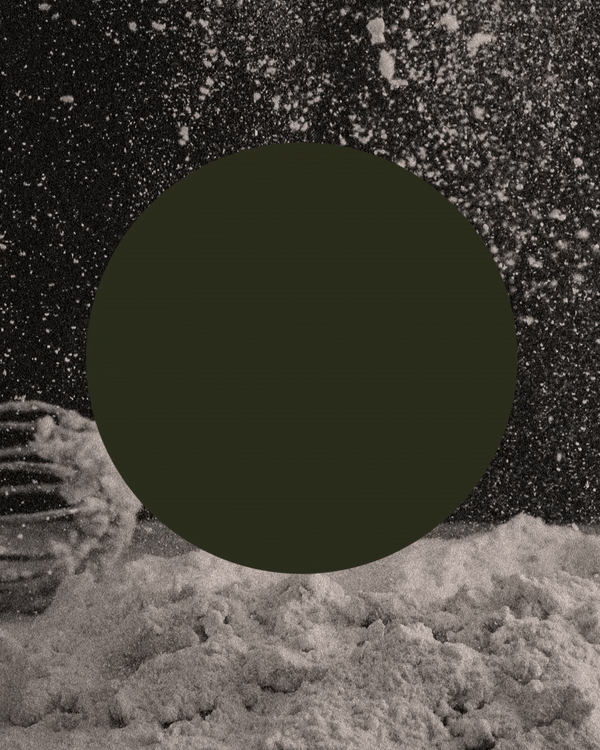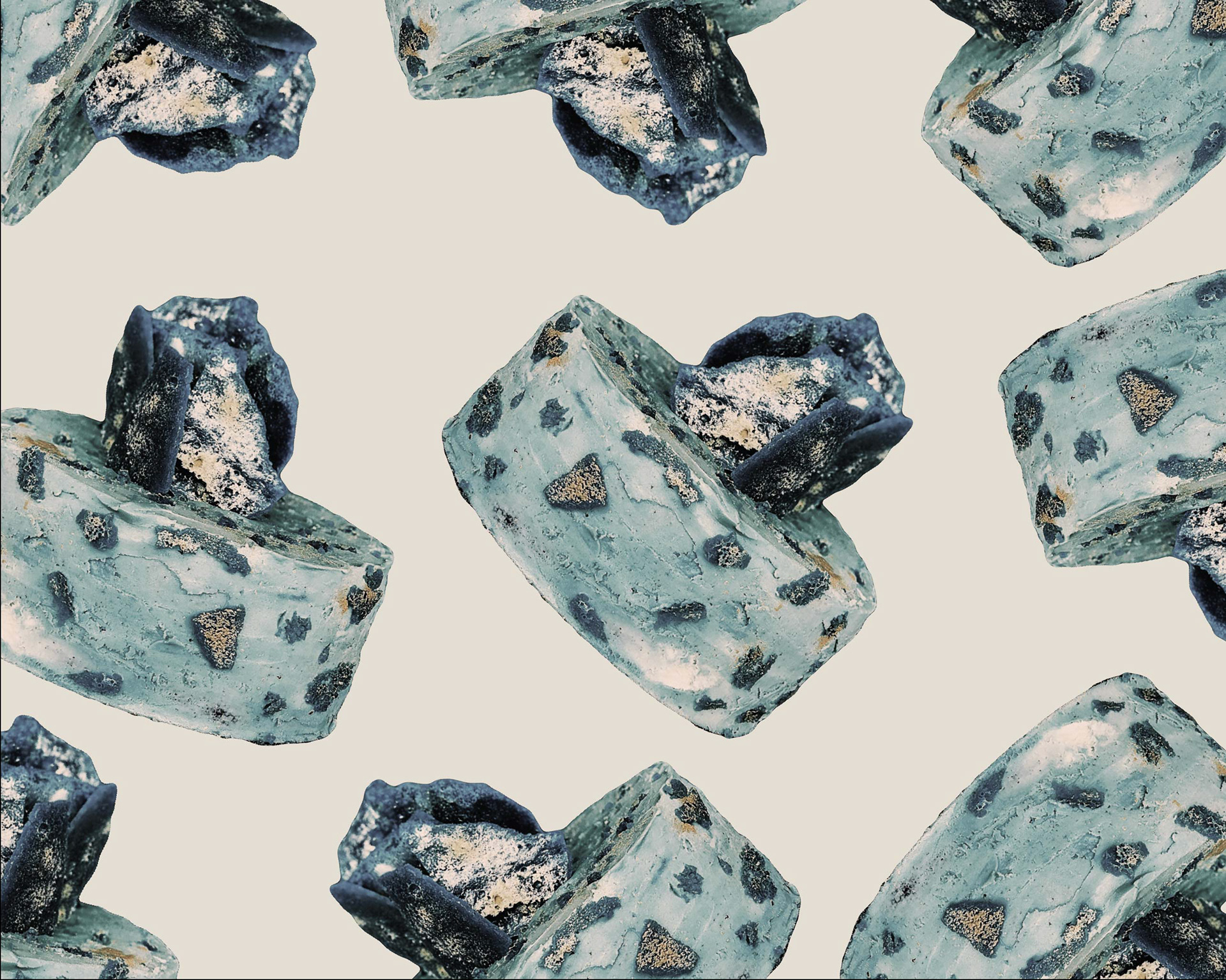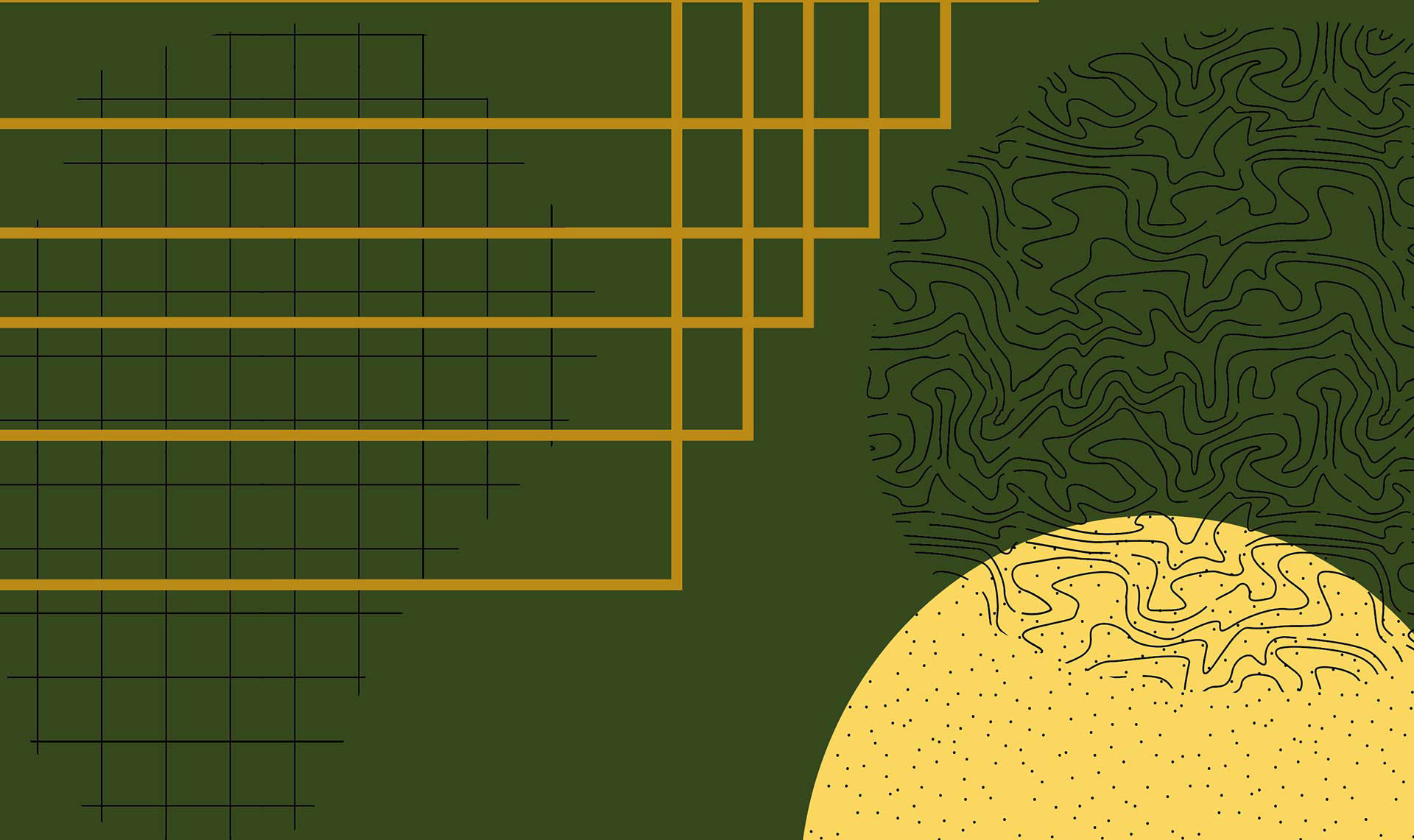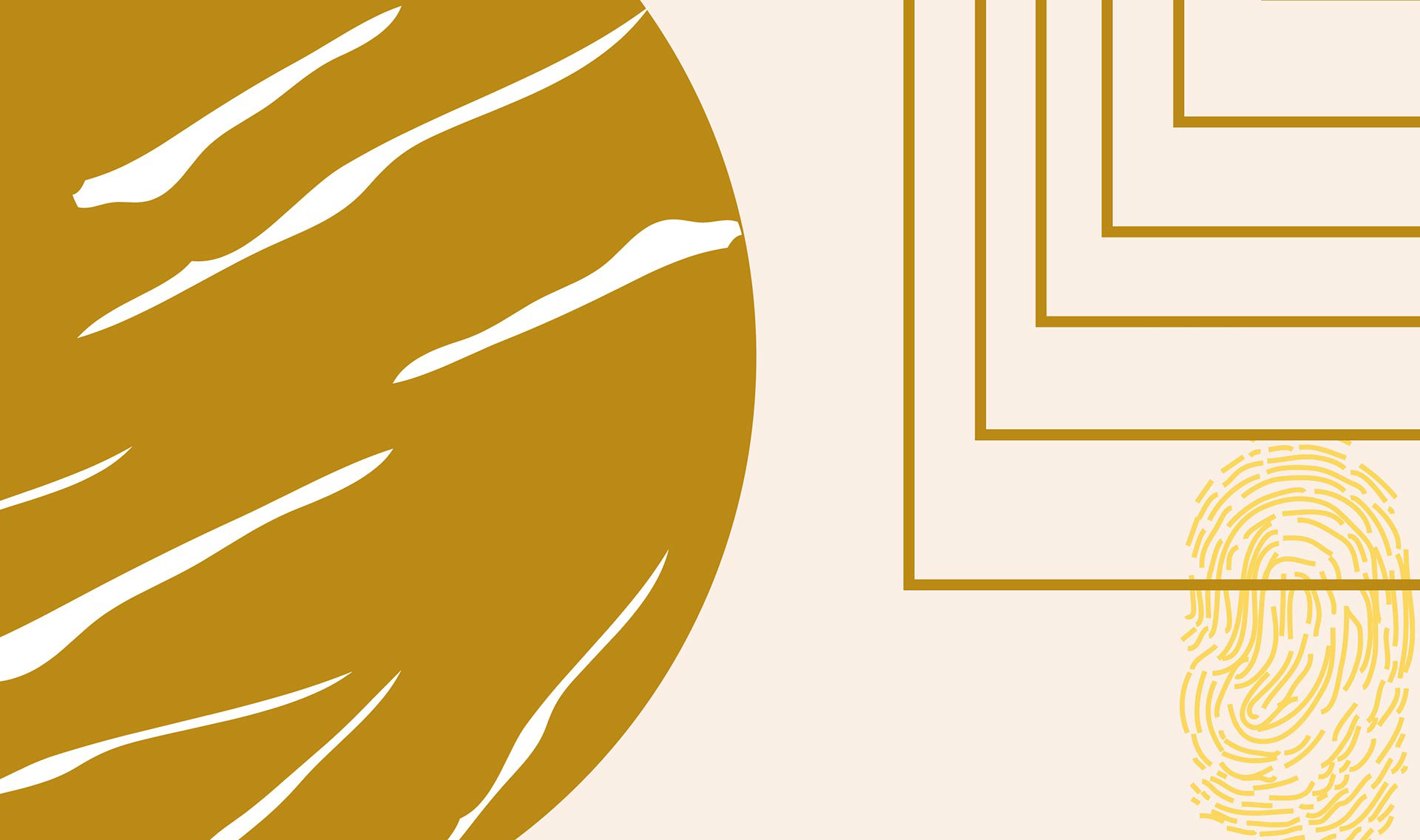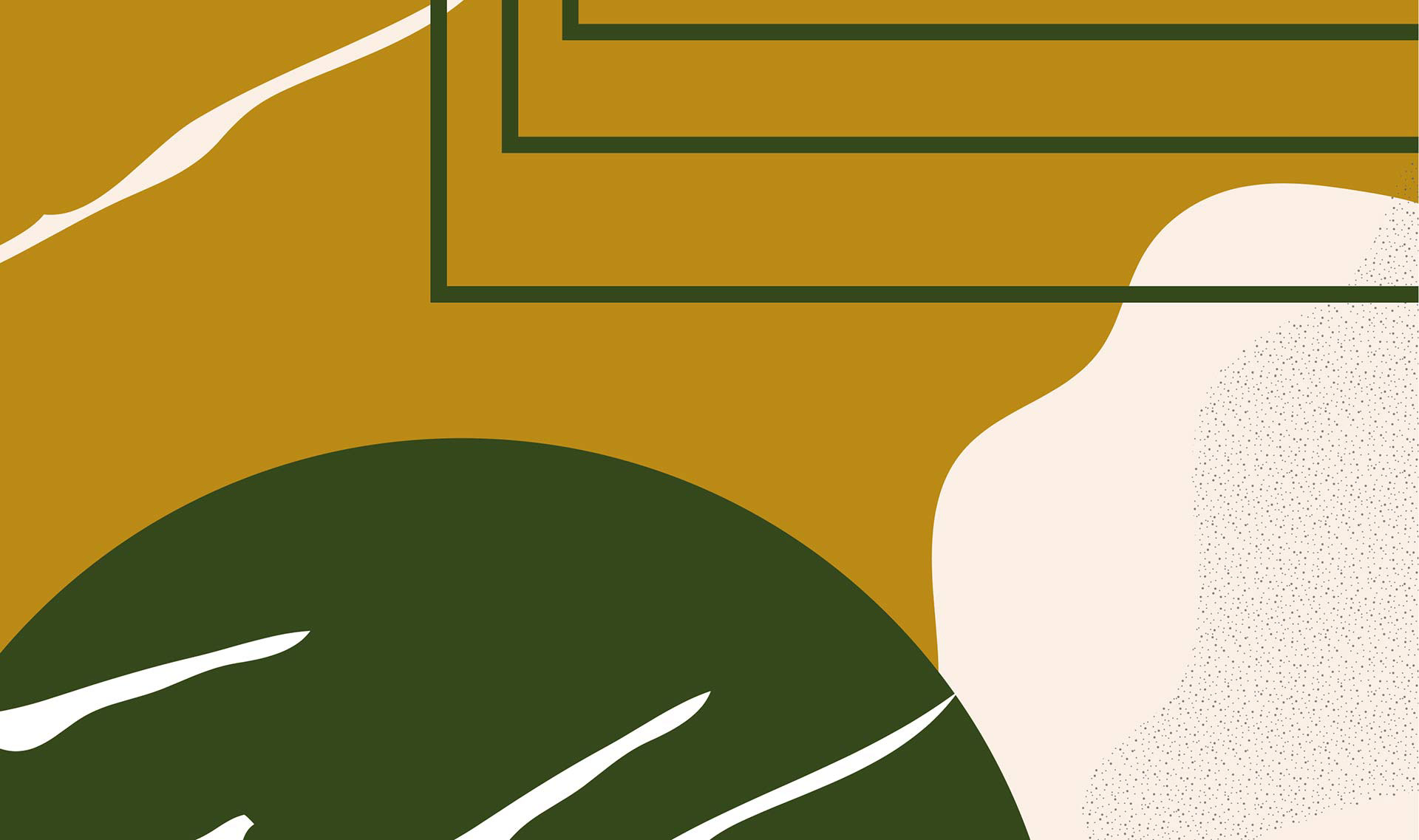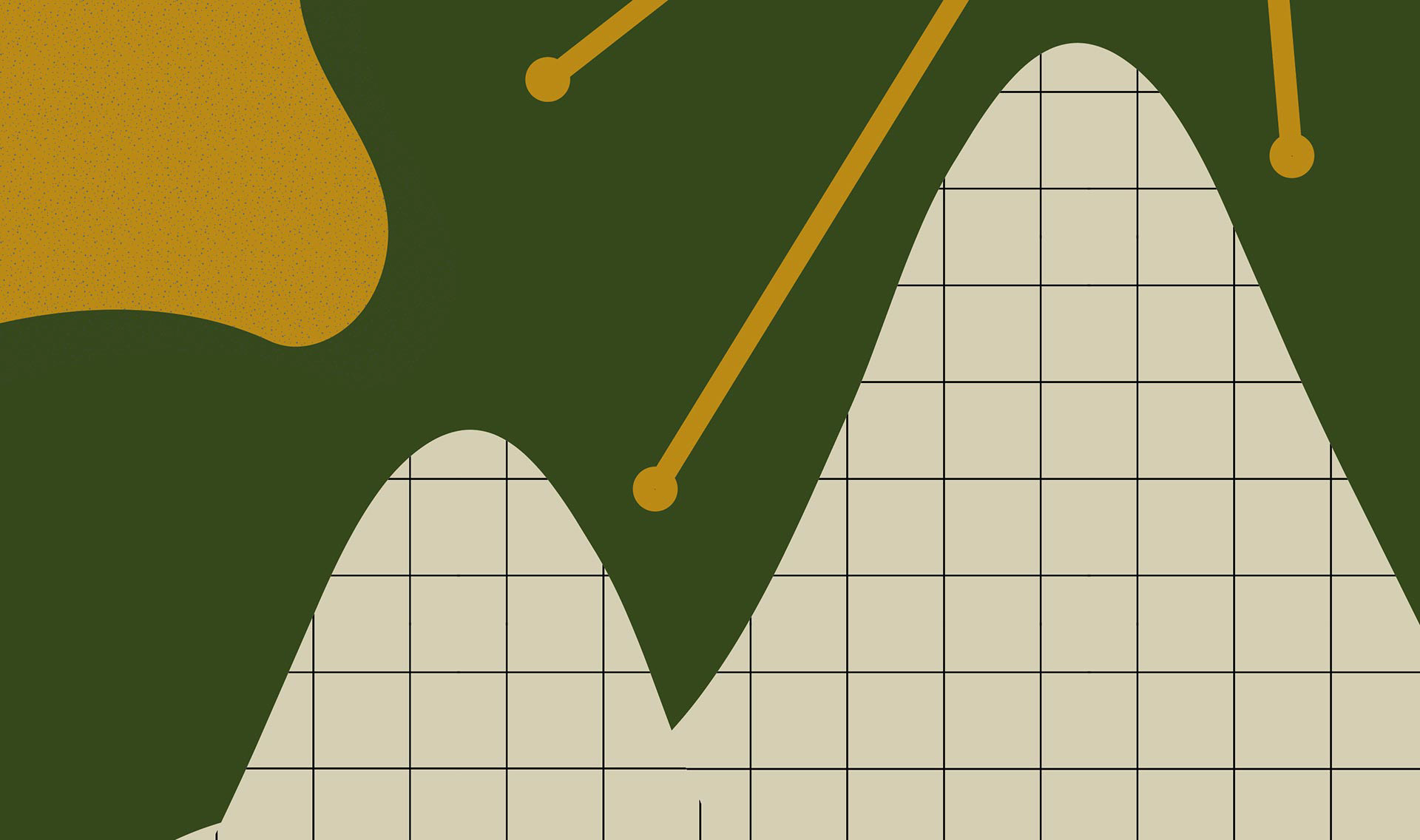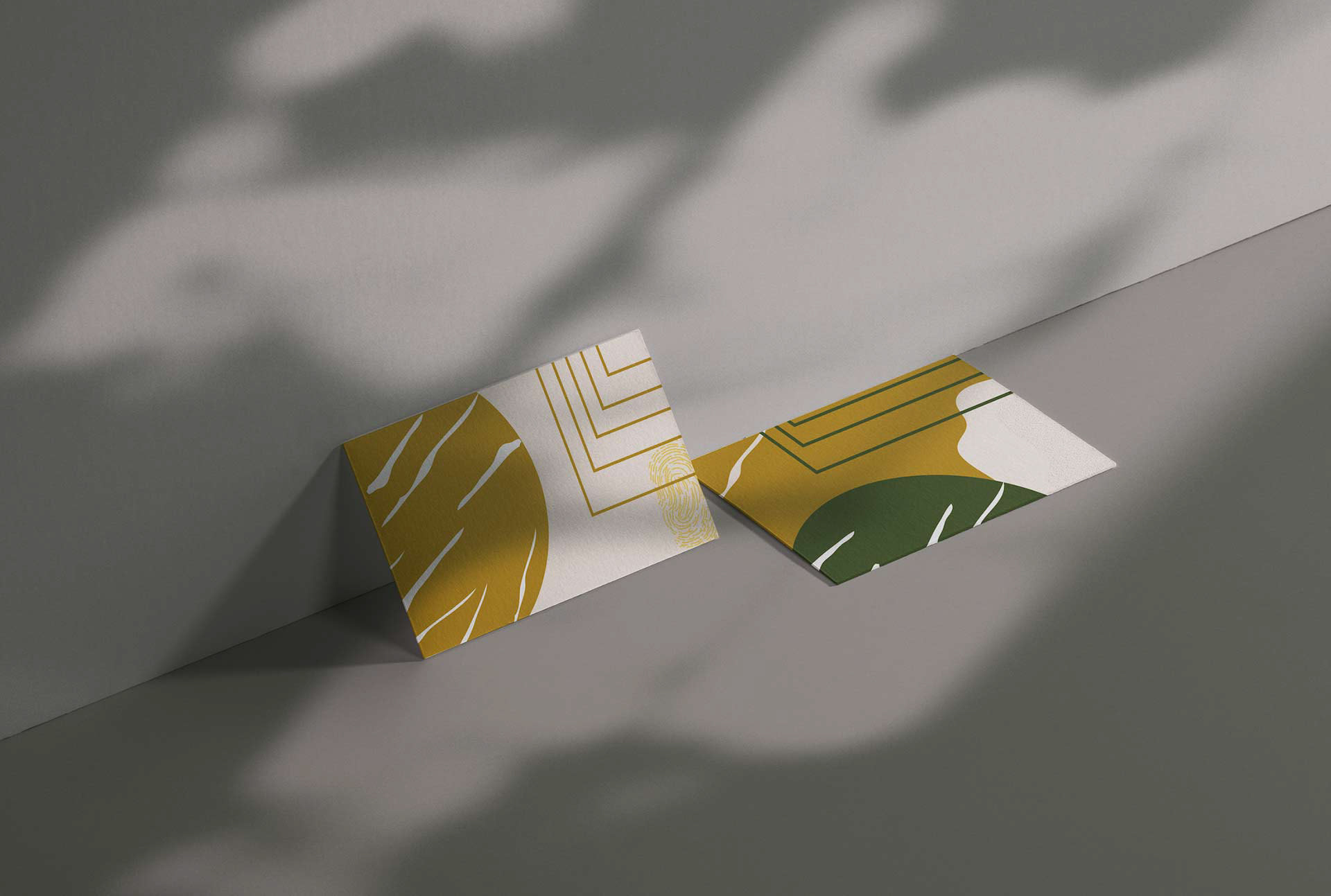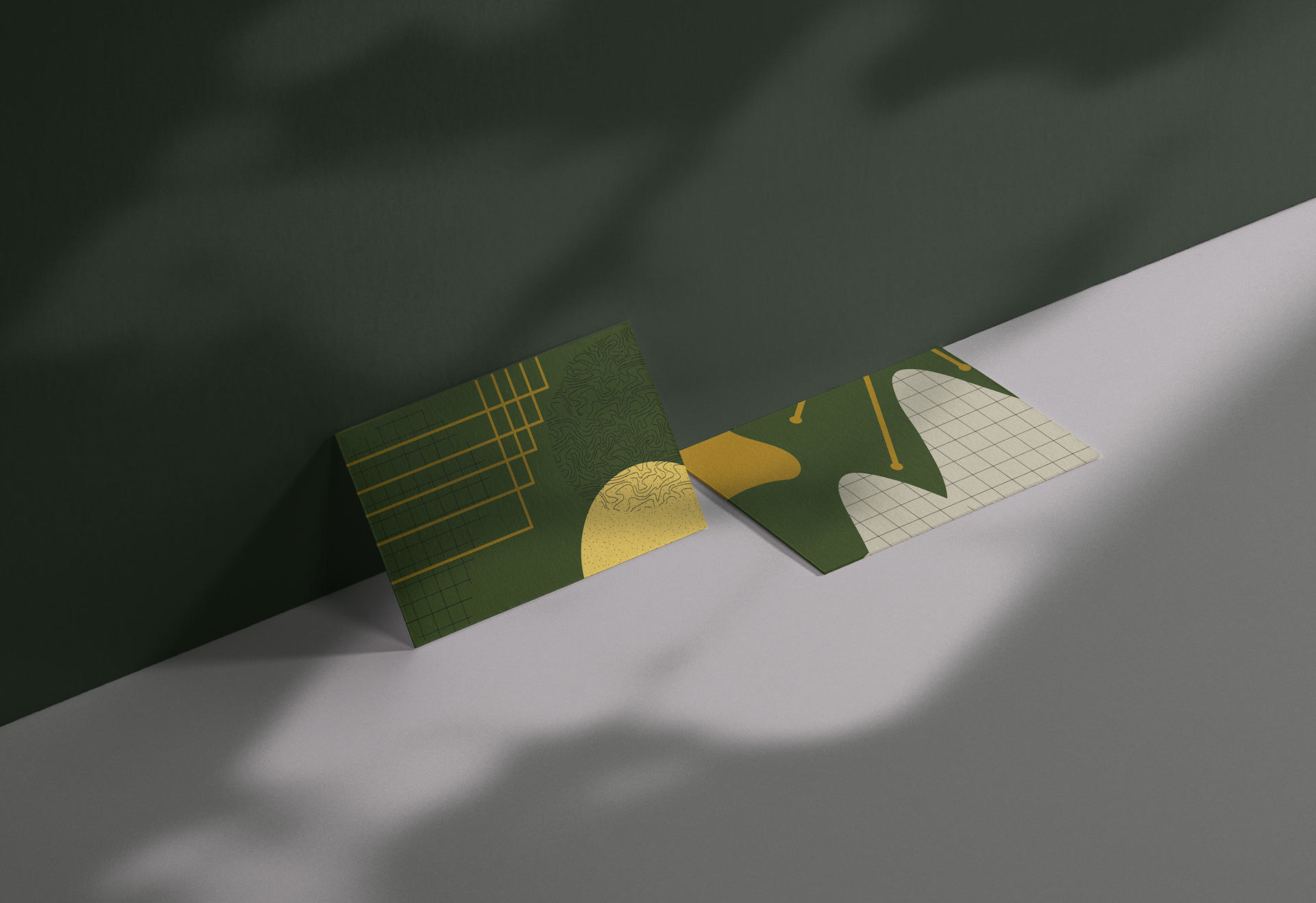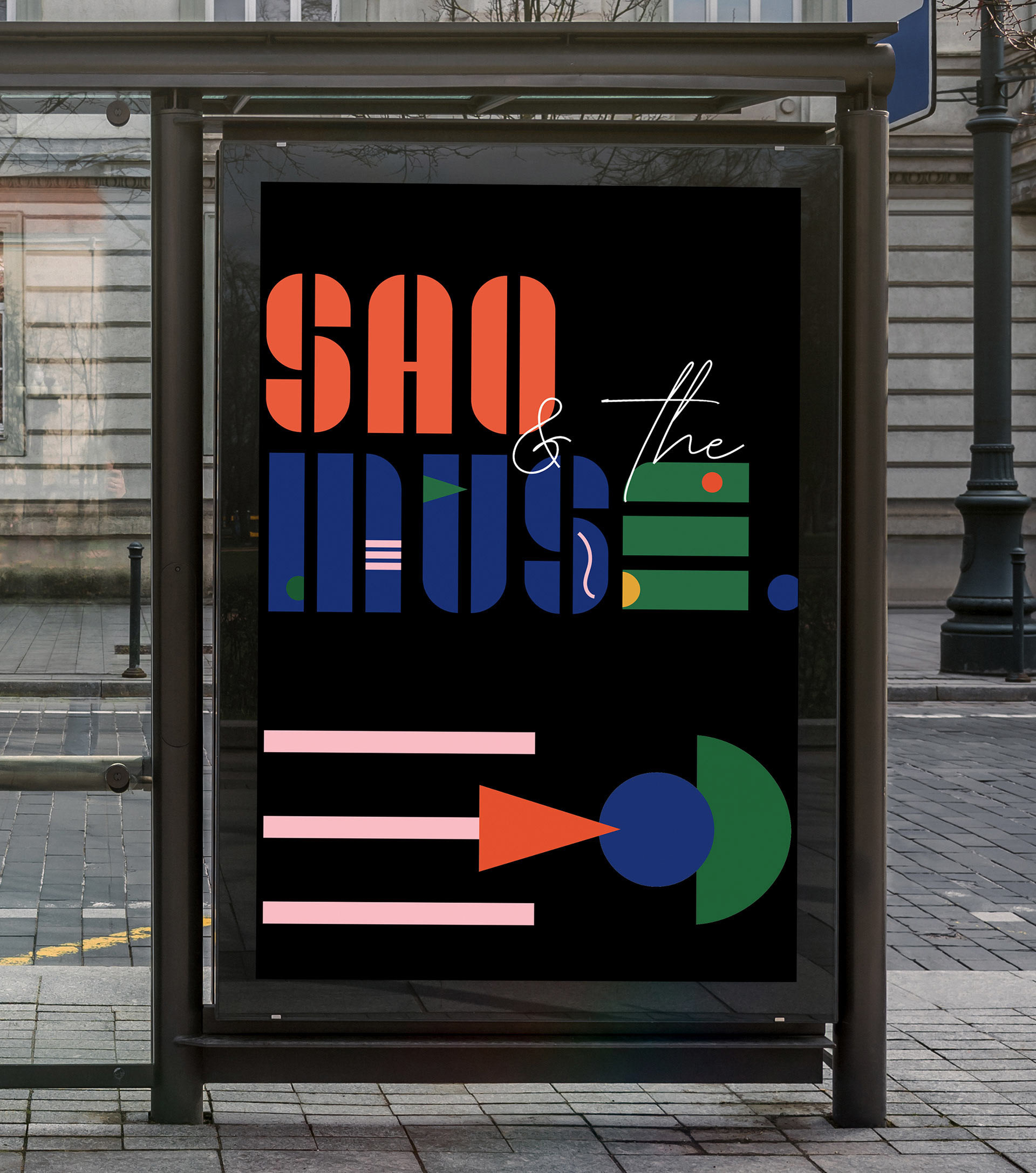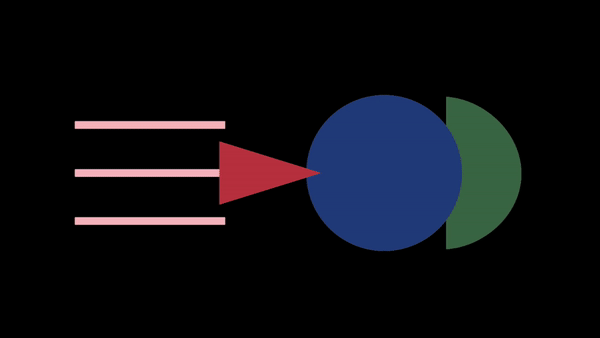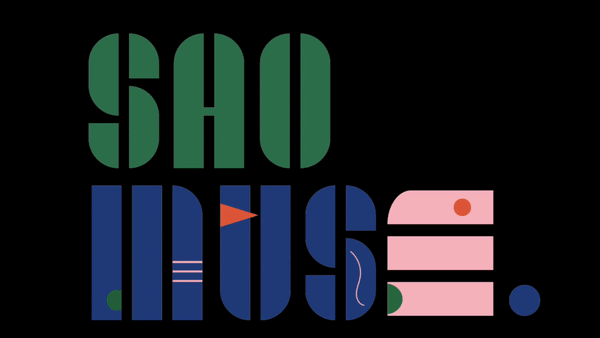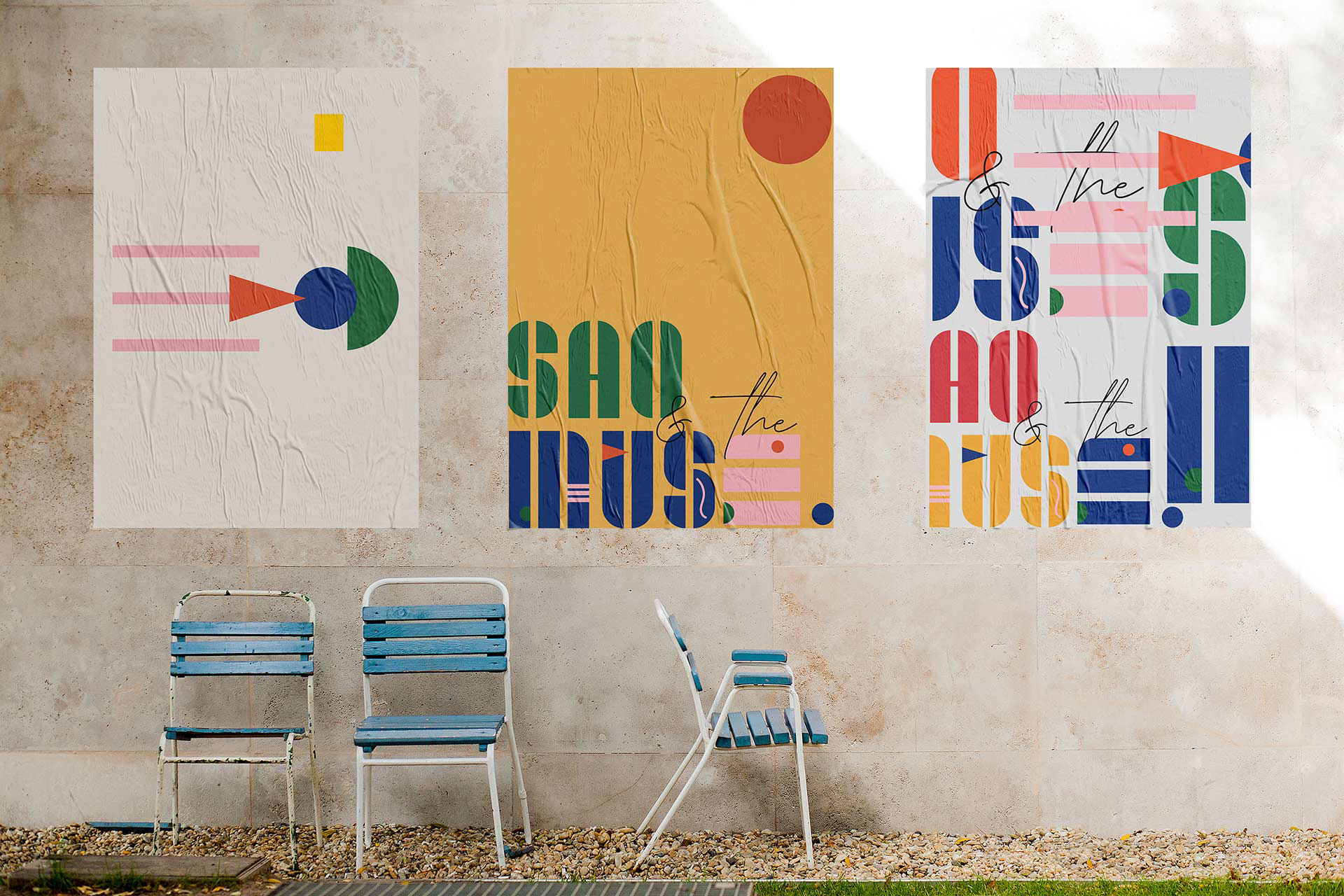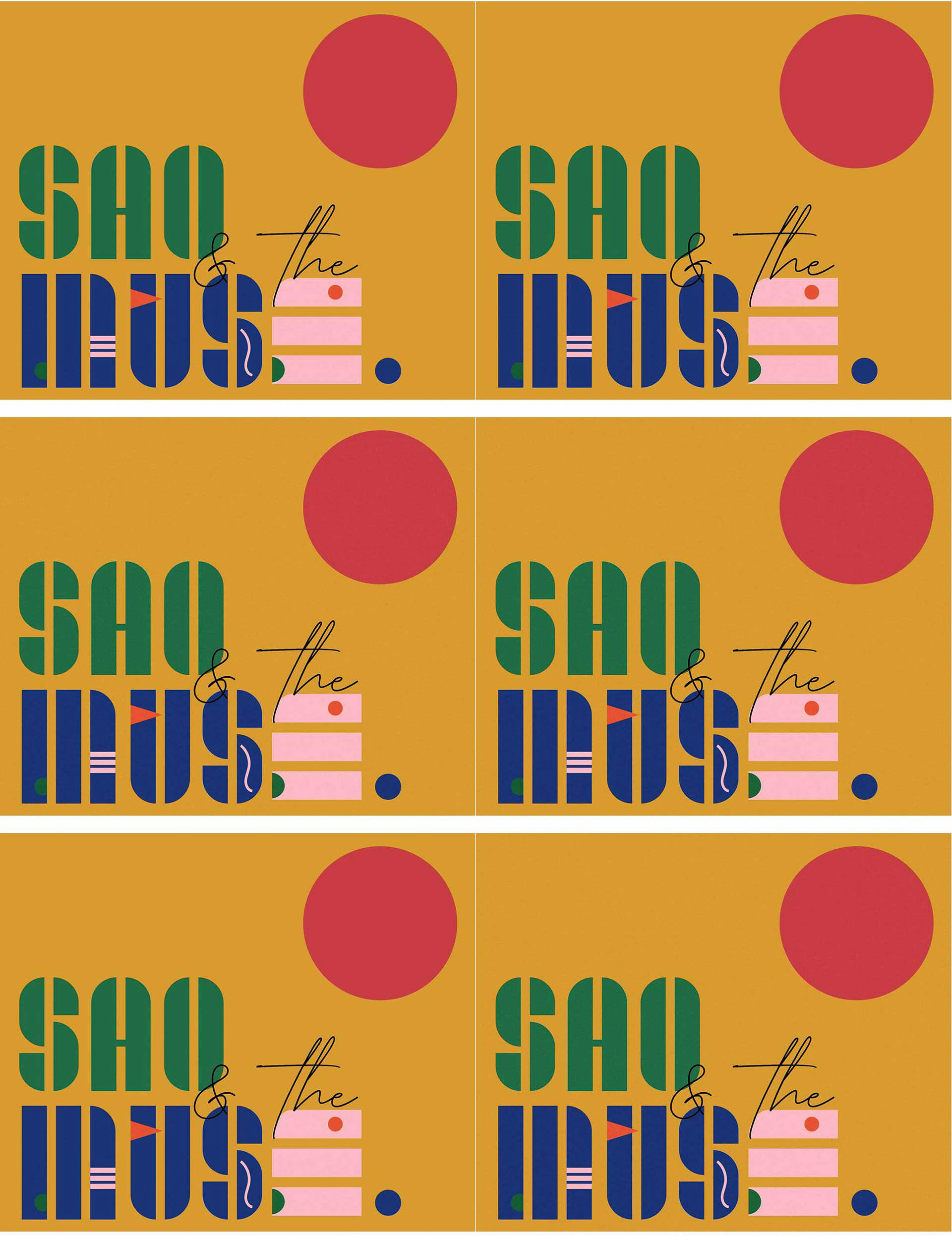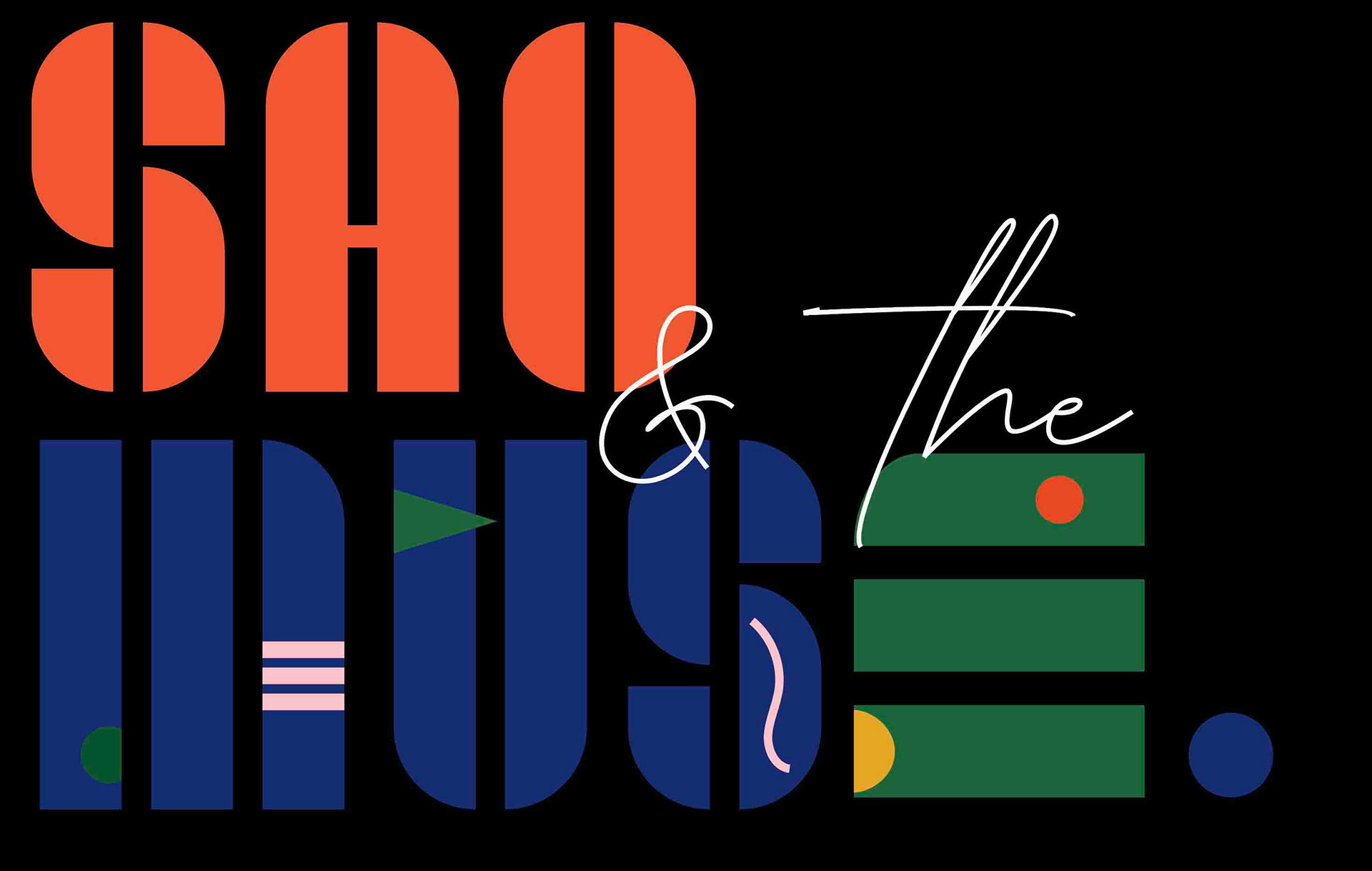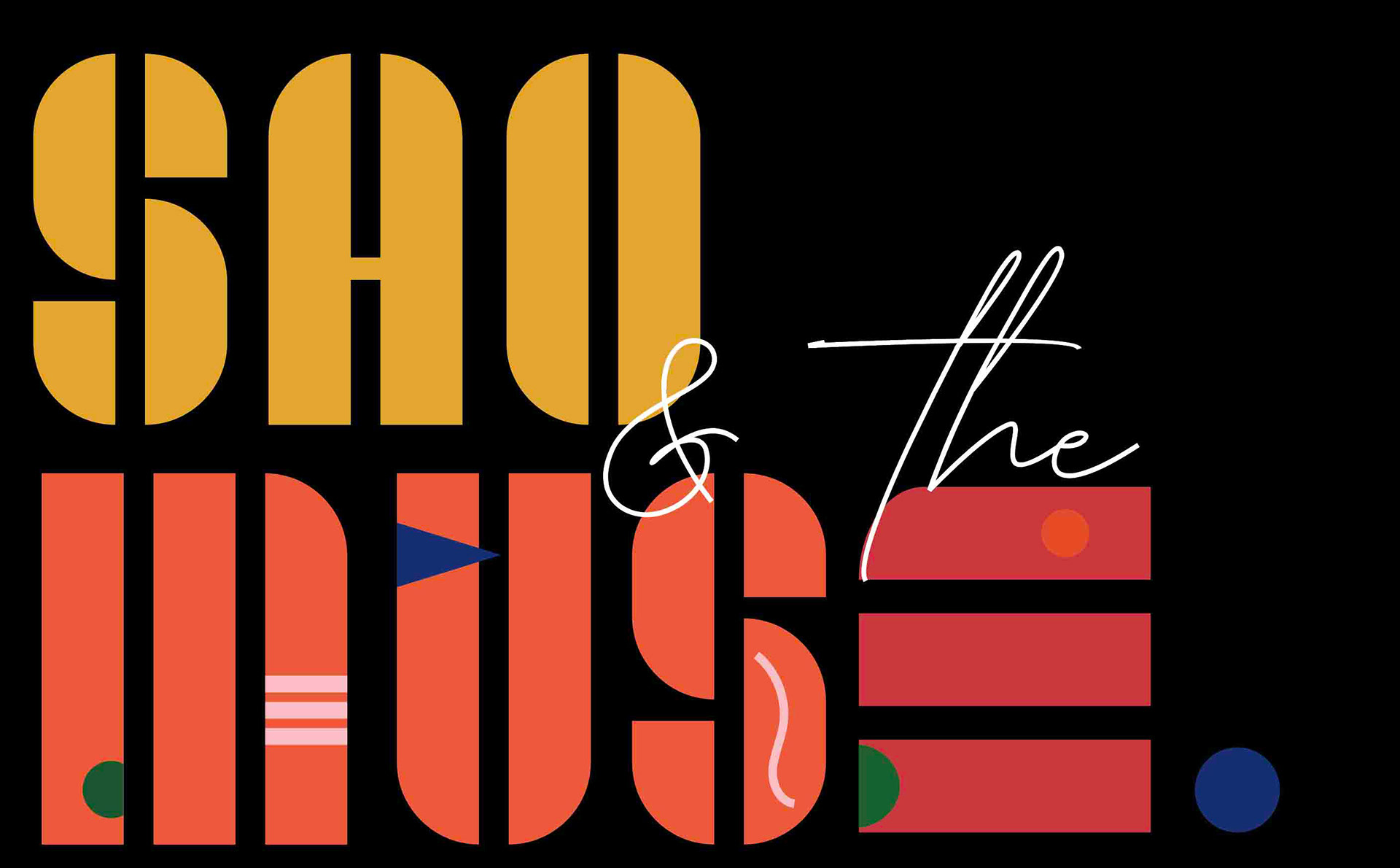 LOGO DESIGN

AND

BRANDING for

Sao and The Muse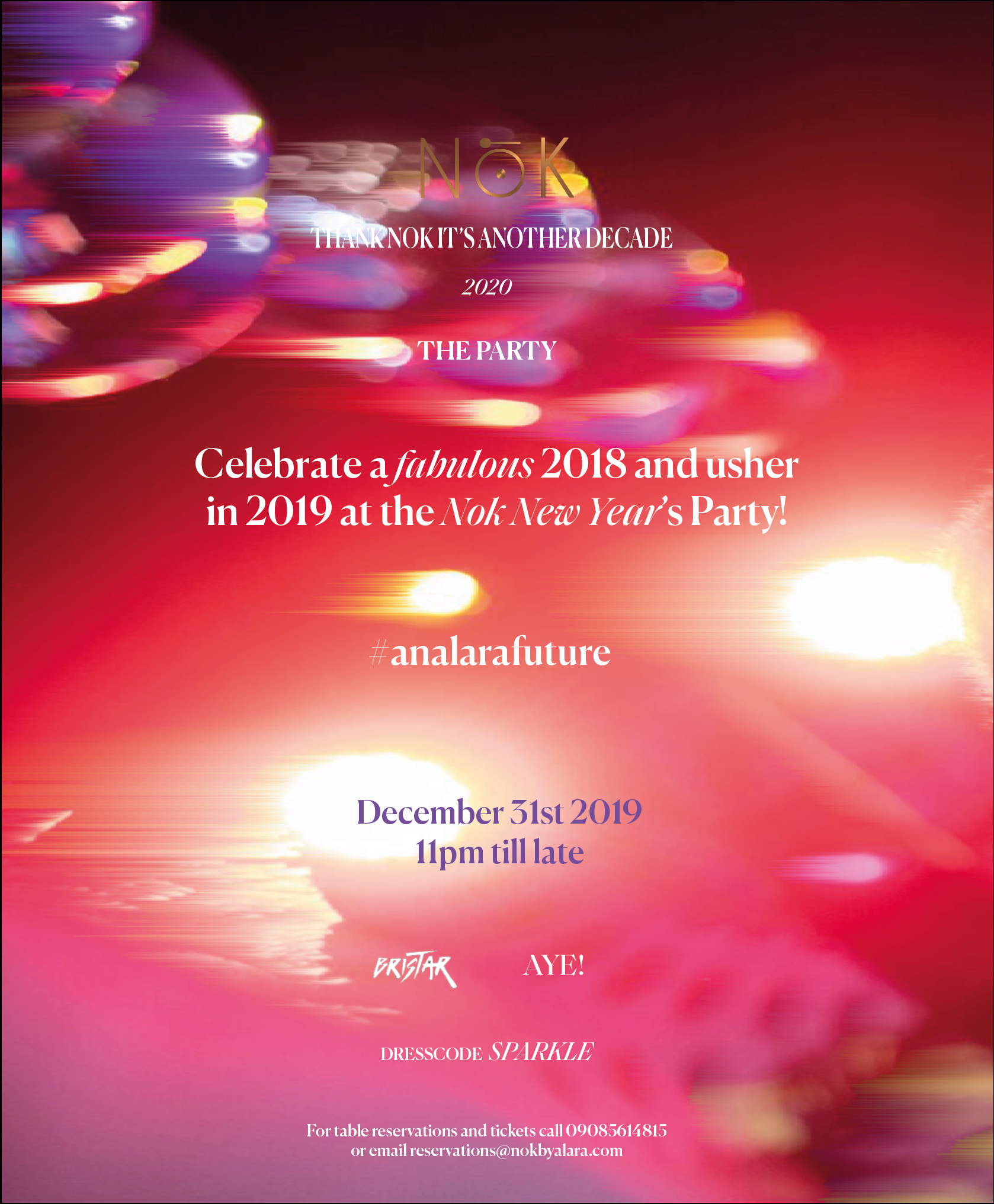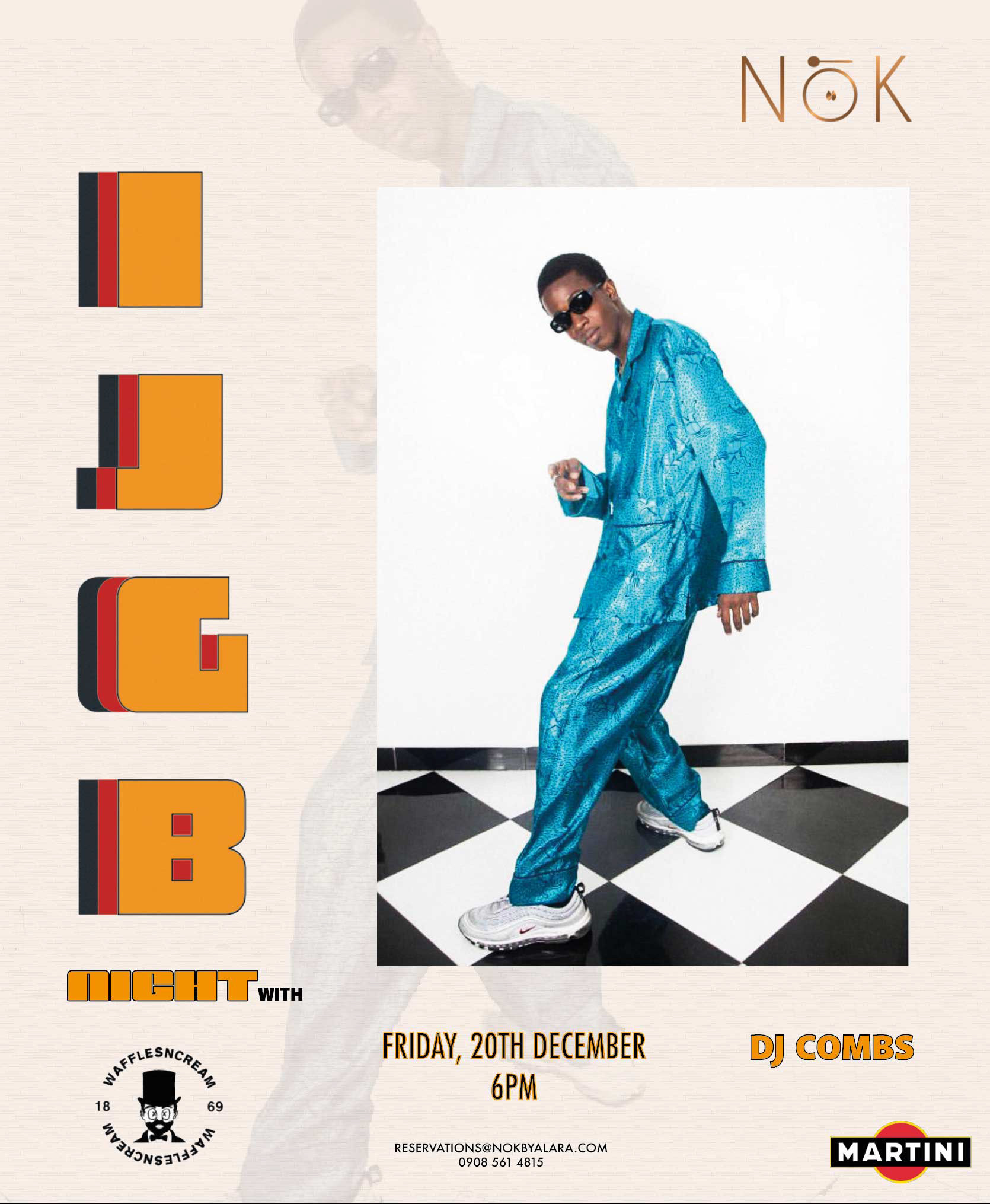 Poster

Concept and 

Design

for NŌK by ALÁRA